Legalizing Marijuana CA: Proposition 19
March 2010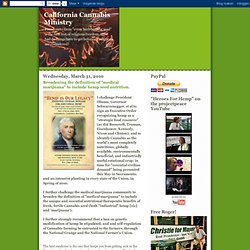 Why a comprehensive rationale is needed to end Cannabis prohibition in Spring 2010 Decades of grassroots activism, public education and scientific research have failed to end Cannabis prohibition in the United States and at the United Nations. There is obviously something broken in a system of governance that fails to acknowledge the true value of an uniquely essential, "strategic food resource." Prolonged essential resource scarcity is threatening the world with sudden, unpredictable, unresolveable, synergistic collapse of environment, economics and social structures upon which we all depend for survival.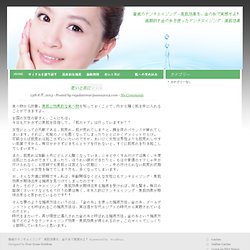 California Super Initiative | Medical Marijuana & Cannabis Cultivation Community's Future
13th 8月, 2013 - Posted by regulatemarijuana2014.com - No Comments 食べ物から改善。美肌に効果的な食べ物を知っておくことで、内から輝く肌を手に入れることができますよ。 全国の女性の皆さん、こんにちは。今日も欠かさずに美肌を目指して、「肌のケア」は行っていますか?? 女性にとっての天敵である、肌荒れ。
Regulate Marijuana Like Wine | 62% of California voters agree: Legalize marijuana in a framework we know and trust. It is time we treated the problem like adults.
<p><strong>This page is having a slideshow that uses Javascript. Your browser either doesn't support Javascript or you have it turned off. To see this page as it is meant to appear please use a Javascript enabled browser.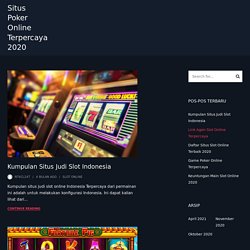 Build the movement: Join the Courage Campaign and pledge to support cannabis legalization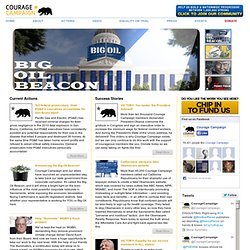 Tell federal prosecutors: Hold PG&E's executives accountable for San Bruno blast! Pacific Gas and Electric (PG&E) has received criminal charges for their gross negligence in the 2010 fatal explosion in San Bruno, California, but PG&E executives have consistently avoided any potential responsibility for their role in the disaster that killed 8 people and destroyed 38 homes. At the same time PG&E has taken home record profits and refused to adopt critical safety measures. Demand prosecutors hold PG&E executives personally accountable! Read More
Pot Wars: Battlefield California
The Skinny on Prop 19
Obama and Medical MJ
Go here next - 5th
Tell the California Democratic Party: Endorse Prop 19!