Entrepreneurs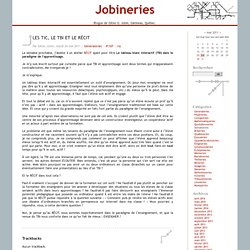 La semaine prochaine, j'assiste à un atelier RÉCIT ayant pour titre Le tableau blanc interactif (TBI) dans le paradigme de l'apprentissage. Je m'y suis inscrit surtout par curiosité parce que TBI et apprentissage sont deux termes qui m'apparaissent contradictoires. Me tromperais-je ?
Comment réaliser un bon business plan pour lever des fonds
Small Business Owners' Tax and Legal Resource Centre (Ontario) Group News
Whether you're incorporating your business, figuring out basic zoning compliance or seeking advice on trademark or copyright, lawyers can be invaluable. But for the cash-strapped entrepreneur, finding a lawyer can be an intimidating process. Here are ten tips to help you on your search: 1. Identify the problem.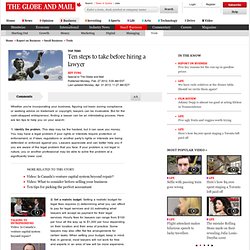 Note: This article is from J.D. Roth, who founded Get Rich Slowly in 2006. J.D.'s non-financial writing can be found at More Than Money, where he recently wrote about how to be happy.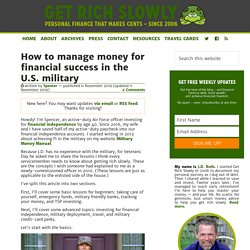 From 1984′s Macintosh computer to the game-changing iPad in 2010, Steve Jobs is perhaps the most visionary and innovative CEO of the past 30 years. His passion for blending technology with the humanities have illuminated both Apple and Pixar, undoubtedly two of the world's most successful companies. And despite Steve Jobs' worrying health and departure from Apple, the future of his companies looks stronger than ever.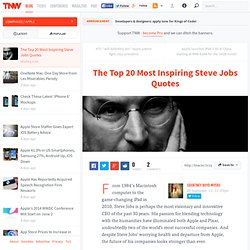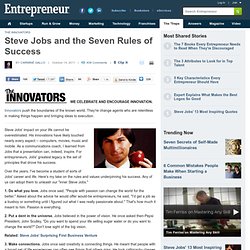 Steve Jobs' impact on your life cannot be overestimated. His innovations have likely touched nearly every aspect -- computers, movies, music and mobile. As a communications coach, I learned from Jobs that a presentation can, indeed, inspire.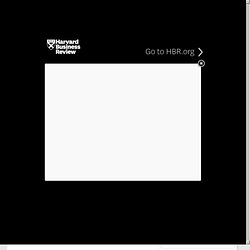 I want to write a screenplay. I wanted to write one last year, but other work took more time than I expected, and I kept pushing "write screenplay" off my to-do list. I know I'm not alone in struggling to make incremental progress on long-term projects or goals. How do you get started when you have "all the time in the world"?
Hey Whitson, we are going to be making some significant changes to the tool in the coming weeks. We are looking to replace the separate RainBrowser, RainThemes, RainBackup tools with a single, fully integrated "RainMgr" dialog that will have a lot more power and ease of use. If you would be interested, I can get you in the loop early just before we are ready to go, and maybe you could integrate the new screens / functionality in this article to keep it from getting "out of date", or do something else along the same lines with the new stuff. You can PM me here or at [Rainmeter.net] if you want to get some dirt under your fingernails. :-) Jeffrey Morley Rainmeter Development Team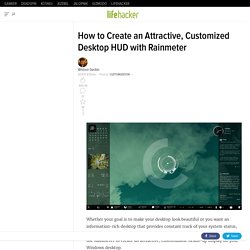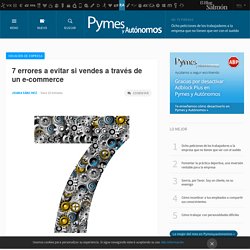 Emprender. Tú emprendes, él emprende, nosotros emprendemos…, parece que este término forme parte de nuestro vocabulario como mera tabla de salvación para superar esta crisis económica de la que no terminamos de salir. En el sector de la moda, en concreto en la de complementos como los bolsos, dos ilicitanos vieron un proyecto con futuro. Pero como en todos los sueños detrás, en el lado que no se suele mostrar existen horas de trabajo, valentía y mucho talento. Se llaman Emilio Fernández y Jorge Bellot. Desde 2011 trabajan en su empresa de bolsos Heilige & Sünder Industries C.B.
the World's Largest Entrepreneurial Community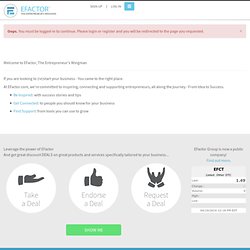 Sign Up | Log In Welcome Back Login with LinkedIn Login with FaceBook Forgot Password?
Social Login and Social Sharing, Key Metrics, Ecommerce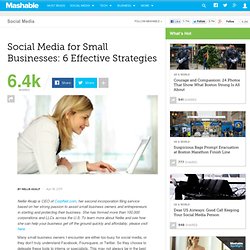 Nellie Akalp is CEO of CorpNet.com, her second incorporation filing service based on her strong passion to assist small business owners and entrepreneurs in starting and protecting their business. She has formed more than 100,000 corporations and LLCs across the U.S. To learn more about Nellie and see how she can help your business get off the ground quickly and affordably, please visit here.
The UK Angel Investment Network - Business Entrepreneurs & Angel Investors
How To Write A Business Plan
Avec le guichet unique, créez bientôt votre entreprise en quelqu
Lancé le 1er janvier, le guichet unique de la création d'entreprise doit permettre de centraliser les formalités administratives. Objectif : faciliter le lancement de nouvelles activités, même si le site n'est pas encore totalement opérationnel. Pour simplifier les démarches administratives des créateurs d'entreprise, le secrétariat d'Etat aux PME vient de lancer le guichet unique. Opérationnel depuis le 1er janvier, ce nouveau service est accessible sur le site Internet www.guichet-entreprises.fr , mais aussi physiquement auprès des Centres de Formalités des Entreprises (CFE). Créer son entreprise en quelques clicsLe principe : s'informer sur les étapes de la création d'entreprise et remplir les formalités sur un seul et même site. A terme, toutes les démarches se feront en ligne : demande d'immatriculation, d'autorisation d'exercer nécessaire à certaines professions comme les artisans, dépôt des statuts, etc.
Yesterday I wrote a post about "growth hacking" and why I thought it was wrong that people were hating on the term unnecessarily. It's worth a quick read. My argument is pretty simple. If you're a technology startup you need to excel at product, of course. But being best-in-class at online marketing is also a sine qua non to standout from your peer group. The starting point of product IS marketing, which is what a lot of young entrepreneurs that never studied business don't realize.
The Entrepreneur's Master Planning Guide : How to Launch a Successful Business (9780132828062): John A. Welsh, Jerry F. White