Bronze Age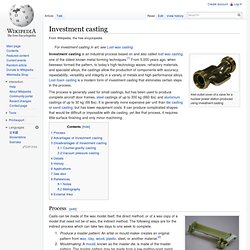 Investment casting
Inlet-outlet cover of a valve for a nuclear power station produced using investment casting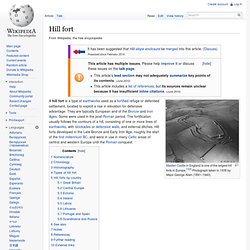 Maiden Castle in England is one of the largest hill forts in Europe.[1][2] Photograph taken in 1935 by Major George Allen (1891–1940).
Hill fort
pictograph.jpg 900×600 pixels
pictographsumerian.jpg 365×349 pixels
Pictograph_2_tds.jpg 875×625 pixels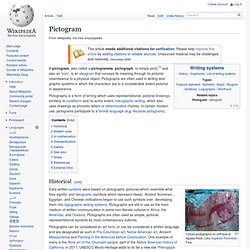 A pictogram, also called a pictogramme, pictograph, or simply picto,[1] and also an 'icon', is an ideogram that conveys its meaning through its pictorial resemblance to a physical object. Pictographs are often used in writing and graphic systems in which the characters are to a considerable extent pictorial in appearance.
"No Dogs!"
Ideogram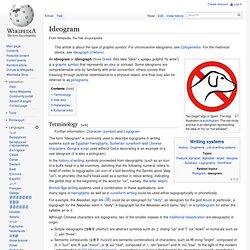 Diffusion of metallurgy in Europe and Asia Minor. The darkest areas are the oldest.
Bronze Age