Blogs To Check Every Day
Photo by Geri » custom portrait and wedding photography. Meet one of my favorite little families—they're super rad.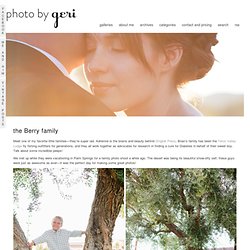 Adrienne is the brains and beauty behind Dingbat Press, Brian's family has been the Teton Valley Lodge fly fishing outfitters for generations, and they all work together as advocates for research in finding a cure for Diabetes in behalf of their sweet boy. Talk about some incredible peeps! We met up while they were vacationing in Palm Springs for a family photo shoot a while ago. » The first lime « The Daybook. Arrow & Apple - Arrow & Apple - Photography and Design Blog. Hey guys!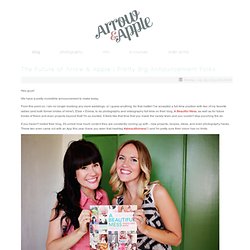 We have a pretty incredible announcement to make today. From this point on, I am no longer booking any more weddings, or I guess anything, for that matter! I've accepted a full-time position with two of my favorite ladies (and both former brides of mine!) The Beauty Department: Your Daily Dose of Pretty. A Beautiful Mess. Hey, friends!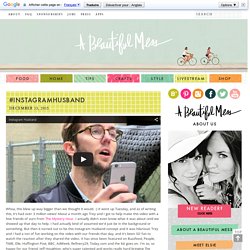 I'm here to share my new favorite happy hour recipe! It's fresh, herbal-y, and citrus-y. Mojitos were my first favorite cocktail, and I still love them, but finding new combinations is my current obsession. Sincerely, Kinsey. Janae Hardy Blog. Home - Creature Comforts - daily inspiration, style, diy projects + freebies. Central California Wedding by Abby Ross Photography. Location Categories Tags Designers Vendors Venues.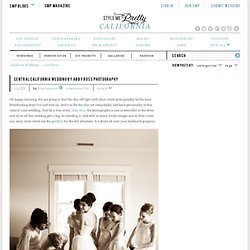 Elise Blaha :: enJOY it. The Dainty Squid. Oh the lovely things. (studs and pearls) Honestly WTF. Oh Joy! Cakies. Wendy's Lookbook - StumbleUpon. Traveling triplets. Skunkboy Creatures. Style Me Pretty - The Ultimate Wedding Blog. I Just Might Explode. Alecvanderboom.com. Geninne.com. PROMISE TANGEMAN ART & DESIGN | PROMISE TANGEMAN ART & DESIGN. Rockstar diaries. | Inspired to Share. ♥elycia. Sincerely, Jules.
---