Blogs To Check Every Day
Meet one of my favorite little families—they're super rad.
Photo by Geri » custom portrait and wedding photography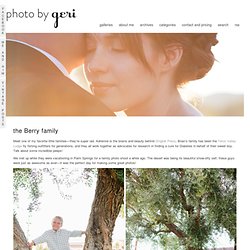 » The first lime «
The Daybook
Hey guys!
Arrow & Apple - Arrow & Apple - Photography and Design Blog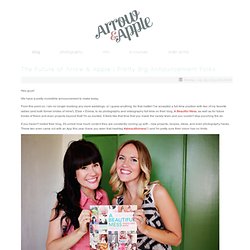 The Beauty Department: Your Daily Dose of Pretty.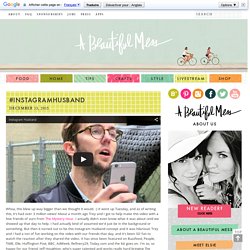 A Beautiful Mess
Hi, it's Mandi from Making Nice in the Midwest.
Sincerely, Kinsey
Janae Hardy Blog
Home - Creature Comforts - daily inspiration, style, diy projects + freebies
Central California Wedding by Abby Ross Photography | Style Me Pretty
Location Categories Tags Designers Vendors Venues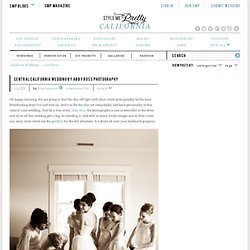 Elise Blaha :: enJOY it.
The Dainty Squid
Oh the lovely things
(studs and pearls)
Honestly WTF
Oh Joy!
cakies
Wendy's Lookbook - StumbleUpon
traveling triplets
Skunkboy Creatures
Style Me Pretty - The Ultimate Wedding Blog
I Just Might Explode
alecvanderboom.com
geninne.com
PROMISE TANGEMAN ART & DESIGN | PROMISE TANGEMAN ART & DESIGN
rockstar diaries
| Inspired to Share
♥elycia
Sincerely, Jules