Bike
58. How to Tension Wheel Spokes Learn how to properly tension the spokes in a wheel. Rim, Spoke, Wheel 57. How to Replace a Wheel Rim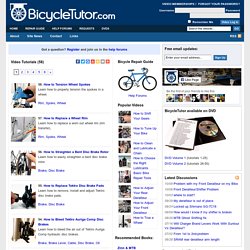 Bicycle Set Up - How To Information
Road bikes: riding, training, equipment...
.citycycling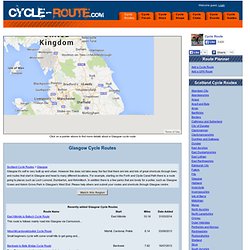 Glasgow Cycle routes - Cycle Route Planner
Click on a pointer above to find more details about a Glasgow cycle route Scotland Cycle Routes > GlasgowGlasgow it's self is very built up and urban. However this does not take away the fact that there are lots and lots of great shortcuts through town, and routes that start in Glasgow and head to many different locations. For example, starting on the Forth and Clyde Canal Path there is a route going to places such as Loch Lomond, Dumbarton, and Kirkintilloch.
http://m.gpsies.com GPSies is my hobby website and is funded by advertising. Do you want to disable the advertisements and like to support the GPSies project ? FullscreenMore...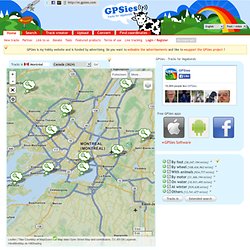 Creaks, Clicks & Clunks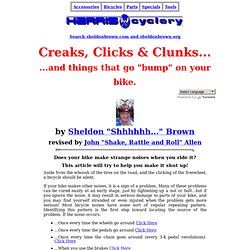 Search sheldonbrown.com and sheldonbrown.org Creaks, Clicks & Clunks... ...and things that go "bump" on your bike. Powered by Translate Does your bike make strange noises when you ride it?
Bicycle Maintenance: How To Adjust a Rear Derailleur
The Bike Station - Welcome to the Glasgow Bike Station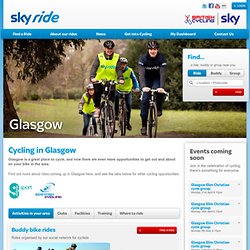 Glasgow - Sky Ride
Glasgow is a great place to cycle, and now there are even more opportunities to get out and about on your bike in the area. Find out more about rides coming up in Glasgow here, and see the tabs below for other cycling opportunities. Buddy bike rides Rides organised by our social network for cyclists Steven has created the group "Glasgow Elim Cycle Group" Find a group now76 days ago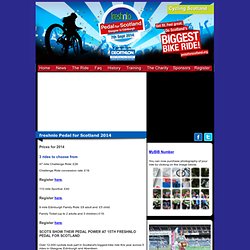 freshnlo Pedal for Scotland 2014 Early bird prices for 2014 now available 3 rides to choose from 47 mile Challenge Ride: £23 (saving of £3 on 2013 price) Challenge Ride concession rate: £13 (saving of £3 on 2013) Register here.
freshnlo Pedal for Scotland