Agave nectar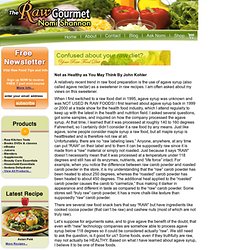 Not as Healthy as You May Think By John Kohler A relatively recent trend in raw food preparation is the use of agave syrup (also called agave nectar) as a sweetener in raw recipes. I am often asked about my views on this sweetener. When I first switched to a raw food diet in 1995, agave syrup was unknown and was NOT USED IN RAW FOODS!
The Truth About Agave
Agave nectar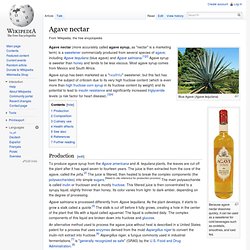 Blue Agave (Agave tequilana) Because agave nectar dissolves quickly, it can be used as a sweetener for cold beverages such as cocktails, smoothies, and iced tea. Agave nectar (more accurately called agave syrup, as "nectar" is a marketing term) is a sweetener commercially produced from several species of agave, including Agave tequilana (blue agave) and Agave salmiana.[1][2] Agave syrup is sweeter than honey and tends to be less viscous. Most agave syrup comes from Mexico and South Africa.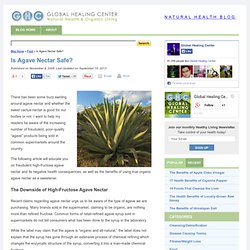 There has been some buzz swirling around agave nectar and whether the sweet cactus-nectar is good for our bodies or not. I want to help my readers be aware of the increasing number of fraudulent, poor-quality "agave" products being sold in common supermarkets around the country. The following article will educate you on fraudulent high-fructose agave nectar and its negative health consequences, as well as the benefits of using true organic agave nectar as a sweetener.
Is Agave Nectar Safe?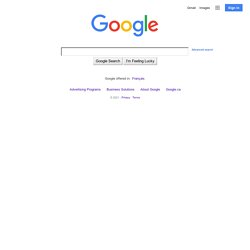 Beware of the Agave Nectar Health Food Fraud | Health News
Many people interested in staying healthy have switched to agave as a safer "natural" sweetener. They want to avoid well documented dangerous sweeteners like HFCS (high fructose corn syrup) but are unaware that agave is actually WORSE than HFCS. So just what is agave? Blue agave is an exotic plant growing in the rich volcanic soil of Mexico under a hot tropical sun, boasting a stately flower stem that blooms only once in its lifetime. "Agave" literally means "noble."