Baking
How to Make White Chocolate in Less Than 5 Minutes
You can make white chocolate from scratch – at home, in your microwave, with no special tools (not even a candy thermometer).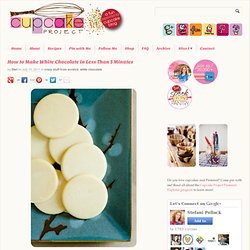 They make chocolates instead.
Real Easter Bunnies Don't Lay Eggs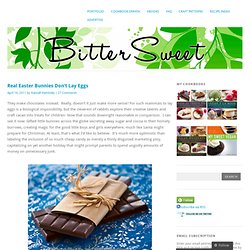 pastelitos
Vegan Tiramisu
For weeks I obsessed about vegan tiramisu.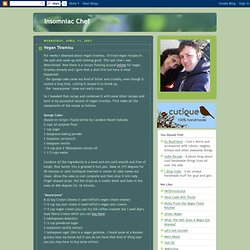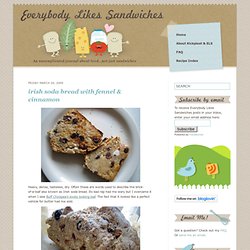 irish soda bread with fennel & cinnamon
Friday March 20, 2009 Heavy, dense, tasteless, dry.
Gibassier
After reading in 'Baking Artisan Pastries & Breads Sweet and Savory Baking for Breakfast, Brunch, and Beyond' Ciril Hitz forward by Peter Reinhart> Gibassier - This little-known breakfast bread hails from the Provence region in France and is, in CH wife's opinion, one of the best breakfast breads ever to have graced our table. She is not alone, most everyone that has been lucky enough to taste a gibassier falls in love instantly.
Walnut-Strawberry Quick Bread
A Pastry Teen's Life
Vegan KD 1.0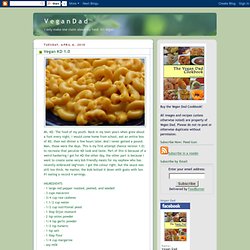 Ah, KD.