U.S.
Artists Alliance | Homepage
Center for the Book - Read.gov
Starting in 1984, the Center for the Book in the Library began to establish affiliate centers in the 50 states. Today, there is a State Center for the Book in all 50 states, as well as the District of Columbia and the U.S. Virgin Islands. These Center for the Book affiliates carry out the national Center's mission in their local areas, sponsor programs that highlight their area's literary heritage and call attention to the importance of books, reading, literacy and libraries.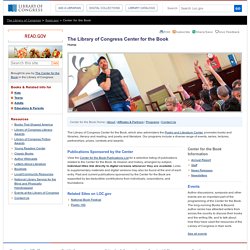 This is getting annoying. Oh, and there are way more. Continue Reading Just Stop We're just launching a new project, The Little Magazine Coalition. Through gatherings, workshops and the fostering of business partnerships, The LMC strives to make small magazines more visible and professionally viable. Our first meeting is at our studio in Brooklyn, Friday June 8.
Print Fetish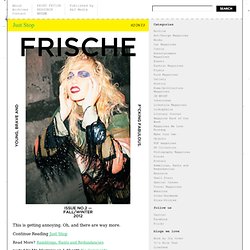 PrintedMatter.org
Welcome to the Book Arts Web