Apps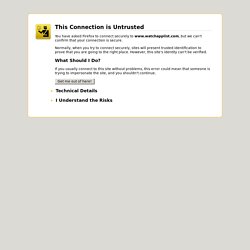 iPhone Application List is an iPhone app review site where you can find iPhone apps, iPhone app reviews and ratings, app videos and leave your comments on the forum. The main advantage of the website is that it contains all iPhone apps available in App Store and also offers such features as detailed video reviews right in one place! Choose the most popular, top rated or free iPhone apps you like.
Scribblenauts Remix for iPhone 3GS, iPhone 4, iPhone 4S, iPod touch (3rd generation), iPod touch (4th generation) and iPad on the iTunes App Store
Description ►►Scribblenauts Remix now has over 4 million players! Get it now!.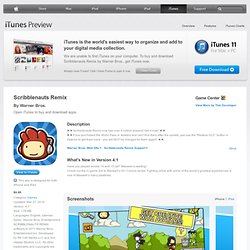 iPhone apps.su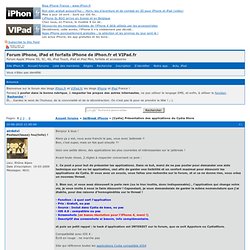 SBsettings : Fonction : il permet d'activer des fonctions du téléphone sans aller dans le menu réglage. Wifi, 3G, Mode avion, etc. Liste non exhaustive, paramétrable à souhait ! Il est possible de rajouter des fonctions gràce à des ajouts sur Cydia.