Apps
Scribblenauts Remix for iPhone 3GS, iPhone 4, iPhone 4S, iPod touch (3rd generation), iPod touch (4th generation) and iPad on the iTunes App Store
Description ►►Scribblenauts Remix now has over 4 million players! Get it now!.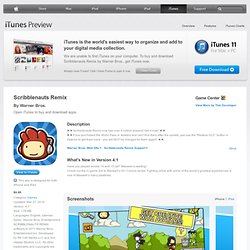 May 16 2010 If you value your rapidly disappearing privacy while surfing the Internet you need to know about these tools. Whether you want to protect yourself from snoopers, want to spy on those out to get you, or want to be able to track trends that you know will lead to something big, then these tools will help you get the job done. The best part about them is they are FREE! "If you have something that you don't want anyone to know, maybe you shouldn't be doing it in the first place." -Google CEO Eric Schmidt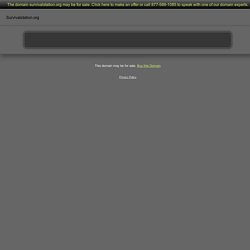 iPhone apps.su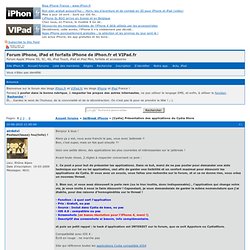 SBsettings : Fonction : il permet d'activer des fonctions du téléphone sans aller dans le menu réglage. Wifi, 3G, Mode avion, etc. Liste non exhaustive, paramétrable à souhait ! Il est possible de rajouter des fonctions gràce à des ajouts sur Cydia.