Anti-bullying materials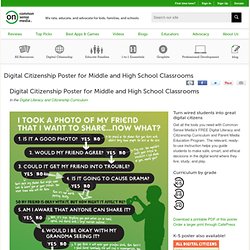 Turn wired students into great digital citizens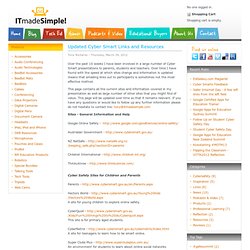 Updated Cyber Smart Links and Resources
Over the past 10 weeks I have been involved in a large number of Cyber Smart presentations to parents, students and teachers. Over time I have found with the speed at which sites change and information is updated means that emailing links out to participants is sometimes not the most effective method.
BrainPOP - Animated Educational Site for Kids - Science, Social Studies, English, Math, Arts & Music, Health, and Technology
Presentations and Get Cyberstarted To inform and assist teachers, children and parents about online safety, Cybersmart Outreach offers free cybersafety presentations in metropolitan and regional centres throughout Australia. All presentations and workshops provide valuable information about the risks confronting children online and offer appropriate tools and strategies to help make their experience safe and positive.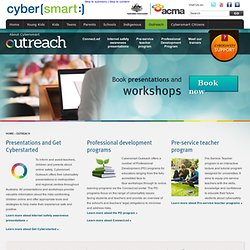 Cybersmart Outreach
Anti-Bullying Advice and Child Safety
Tools for Schools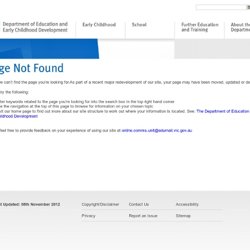 Sorry, we can't find the page you're looking for.As part of a recent major redevelopment of our site, your page may have been moved, updated or deleted.
Building Respectful and Safe Schools - Health and Wellbeing
Bullying. No way!