Anderson Entrepreneurs
How to Keep Your First 1,000 Users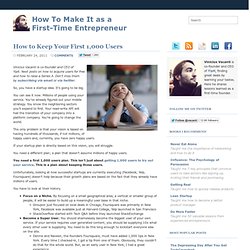 Vinicius Vacanti is co-founder and CEO of Yipit.
Slowcop - Make your website faster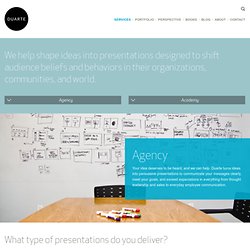 New Presentations From creating story and design concepts to developing entire presentation templates and systems, Duarte can make sure your presentation makes the right impact on your audience. Existing Presentations Using the building blocks you already have in place—your content, presentation system, and visual assets—Duarte can enhance, revise, or redesign your existing presentations. Device-Based Presentations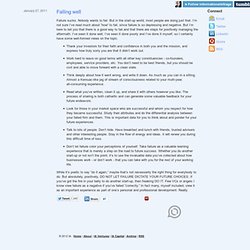 Failure sucks. Nobody wants to fail.
Failing well
The Top 20 VC Power Bloggers Of 2010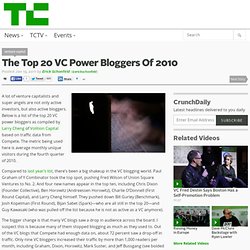 A lot of venture capitalists and super angels are not only active investors, but also active bloggers.
Great Alternative Online Business and Monetization Models
My 2010 Mentors
I was going through my reader this morning and it occurred to me; I learned a lot from a lot of smart people in 2010.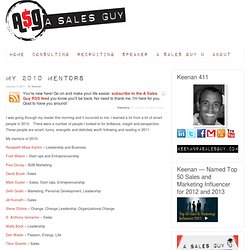 relefit
While we all know the interview process can seem like a bit of a stressful process, for some it can be downright grueling!
Top 25 Oddball Interview Questions Of 2010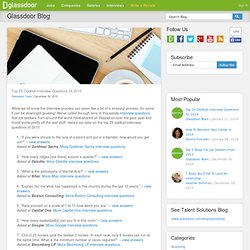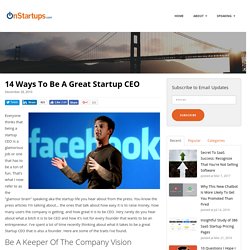 Thanks for giving such a useful read. I own all this that you mention in the 14 Ways but I have something important at the time to grow as a company and is money.
In Pursuit of the Perfect Brainstorm
How I Built a Web 2.0 Dating Site in 66.5 Hours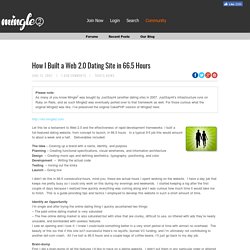 Please note: As many of you know Mingle2 was bought by JustSayHi (another dating site) in 2007. JustSayHi's infrastructure runs on Ruby on Rails, and as such Mingle2 was eventually ported over to that framework as well.