Anderson Entrepreneurs
How to Keep Your First 1,000 Users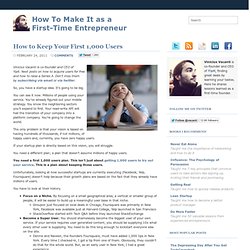 So, you have a startup idea.
Slowcop - Make your website faster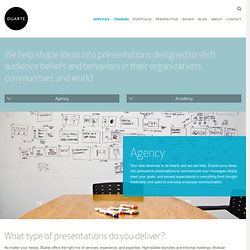 Tools
Changing your presentation environment is tricky business. It's tough to work in an environment that doesn't value effective communications. Once people grasp the concepts in our books, they often go back to their organizations inspired to create change, but their passion is doused by those who don't know any better or are suspect of change.
Duarte Design's Five Rules for Presentations by Nancy Duarte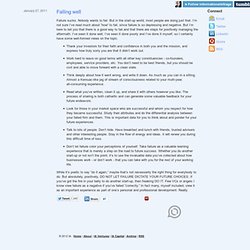 Failure sucks. Nobody wants to fail.
Failing well
The Top 20 VC Power Bloggers Of 2010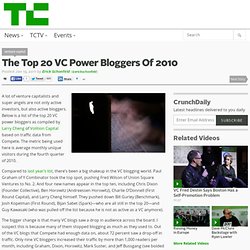 A lot of venture capitalists and super angels are not only active investors, but also active bloggers.
Great Alternative Online Business and Monetization Models
My 2010 Mentors
I was going through my reader this morning and it occurred to me; I learned a lot from a lot of smart people in 2010.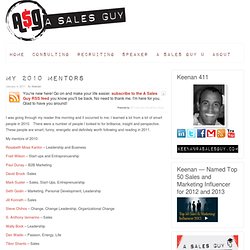 relefit
While we all know the interview process can seem like a bit of a stressful process, for some it can be downright grueling!
Top 25 Oddball Interview Questions Of 2010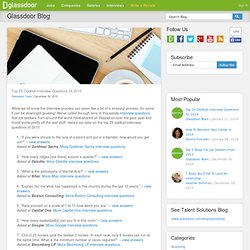 14 Ways To Be A Great Startup CEO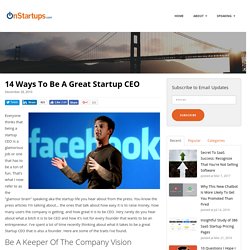 14 Ways To Be A Great Startup CEO Everyone thinks that being a startup CEO is a glamorous job or one that has to be a ton of fun.
Dru Donovan for The New York Times Mind- Bending At Jump's corporate seminars, group stretch comes before groupthink.
In Pursuit of the Perfect Brainstorm How I Built a Web 2.0 Dating Site in 66.5 Hours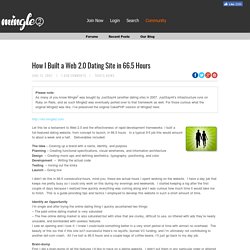 Please note: As many of you know Mingle 2 was bought by JustSayHi (another dating site) in 2007. JustSayHi's infrastructure runs on Ruby on Rails, and as such Mingle2 was eventually ported over to that framework as well.