3d Textures & Models
Fun Extras
Scripts
Shaders
Textures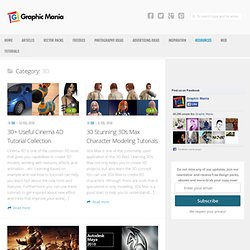 3D
3D is a very large field in the computer graphic industry. Actually, it has its own empire inside computer graphic. 3D has alot of specializations and fields that is concern with every topic related to create a 3D content such as modeling, light, texturing and rendering…etc. The 3D industry has alot of 3D tools and applications that vary depending on its usage and focus.
Free Wood Textures
5V Crimp Panel
Texture Gallery: Metal, Rust, Industrial - Smashing Magazine
These photos have been created by Smashing Magazine readeres in our Smashing Texture Contest . What can you do with them? You can use all textures for both private and commercial projects for free , without any restrictions whatsoever. However, you are not allowed to offer these files for download; please respect the interestes of over 300 participants of our contest. Please also consider the license information attached to the .zip-archives you download from our server. When it comes to usage of textures, different photographers may have different opinions and intentions.