Déco
Welcome to Laura Murray Designs!
Lampe design en papier froissé
My house is much like a person; in that it is filled with plenty of quirks and faults, but I am determined to love it regardless. That doesn't mean that I can't find ways to improve it however…and the simplest and most dramatic way that I've found to do that is with the magic of paint. After moving in last Spring, I started dreaming of two easy paint-related mini makeovers that I wanted to try.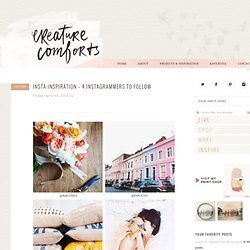 Interior Design 8.04.2014 | No Comments The elegant design created from architect Fabio Fantolino brings to this residential project, located in central Torino- Italy, certain... Read More Furniture Design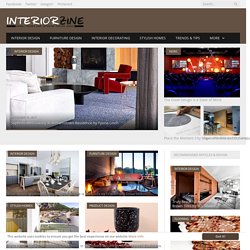 IQ light - assembly instructions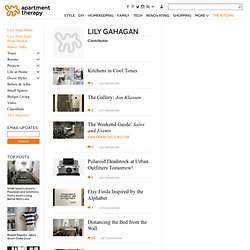 Apartment Therapy - posts by Lily Gahagan
Lily Gahagan Contributor Lily's Latest Posts