Electrlok
The meloon - Du tout, Du rien et des fautes d'orthographes
There is no reason to settle for lackluster kick drum sounds on your home recording.
Mix Recipes: Kick Drum EQ and compression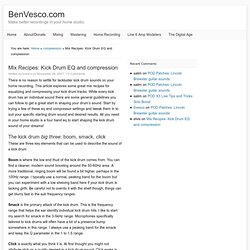 DRUM TRACK ZONE - Midi Drum Patterns, Breakbeats, Drum Samples
3d Sound and Binaural Sound Plus White noise
Virtual instruments Synths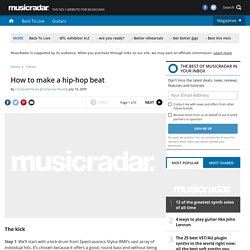 Step 1: We'll start with a kick drum from Spectrasonics Stylus RMX's vast array of individual hits.
How to make a hip-hop beat
Check out my blog!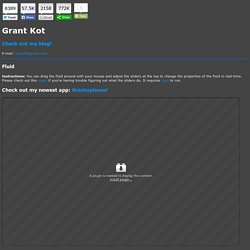 Record Video