Language
themysteriousalex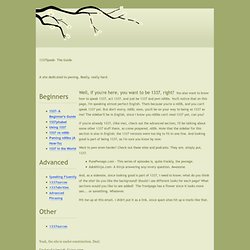 Well, if you're here, you want to be 1337, right?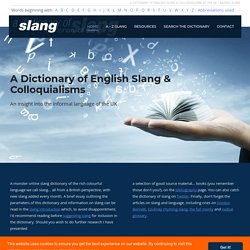 Please Note - This website uses cookies, click 'I Agree' to accept or 'More Info' to find out more: Cookie Laws within the EU On 26th May 2012, new laws came into force in the EU that affect most web sites.
A humorous conversion of English to Geordie, a dialect of Northumbria, North East England
Anagrams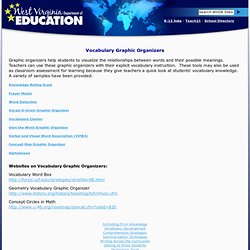 Graphic organizers help students to visualize the relationships between words and their possible meanings. Teachers can use these graphic organizers with their explicit vocabulary instruction. These tools may also be used as classroom assessment for learning because they give teachers a quick look at students' vocabulary knowledge.