To Play
Sign In - Family Guy Online
Editorial: A developer's diary on recreating Pokémon: Crystal for the GBA - Neogamr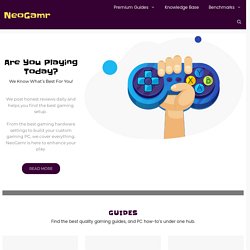 As much as I hate tooting my own horn, I really take pride in a project that has been under development for the past five years. This project is Pokémon: Liquid Crystal – a Pokémon Crystal remake for the Gameboy Advance (GBA). What is Pokémon: Liquid Crystal?
Addicting Monster MMORPG For Free Pokemon Online Games Players
Get ready for a fast-paced competitive online game that will test both your skill and mind. Become a powerful Summoner and call forth brave Champions to fight on your behalf on the Fields of Justice. Choose from over 75 unique Champions and battle it out in 5v5 or 3v3 combat in a unique and visually stylized world.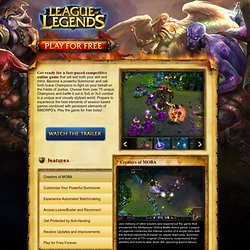 League of Legends - Play For Free
GravityGunVille was a mapping competition that required entrants to make maps that featured the Gravity Gun and one other weapon. This mod contains 9 entries and most entries decided to focus more on puzzles than combat. Let's get straight to the point… And The Winner Is… He wins $100, so congratulations to him and thanks for creating such an interesting map.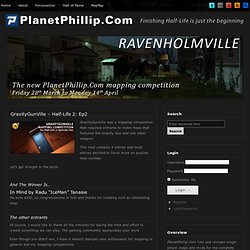 GravityGunVille – Half-Life 2: Ep2 | PlanetPhillip
Wakfu
Welcome to the NEO Scavenger free demo! Below, you'll find the demo build of NEO Scavenger. If you have any feedback about the game, such as: having trouble accessing the game encountering bugs in the game general feedback about the fun factor or difficulty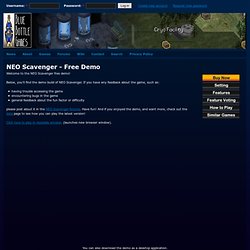 NEO Scavenger
8BitMMO!
Tindalos Interactive needs you ! Support Stellar-Impact by making a donation ! STELLAR IMPACT is an online strategy game that takes place in a Sci-Fi/Space Opera universe. It stands somewhere between classic RTS and MOBA/DotA games. Our goal was to create demanding but rewarding gameplay, based on elaborate maneuvering, skill and strategy.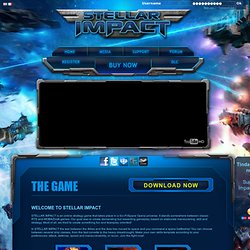 STELLAR IMPACT
World of the Living Dead