Underwear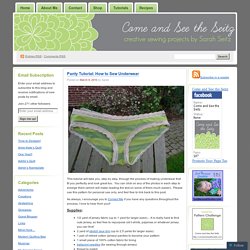 This tutorial will take you, step by step, through the process of making underwear that fit you perfectly and look great too.
The road test went well, so over the weekend I made another 4 pair.
Brand Spankin' New — A Copy Your Undies Tutorial > amy a la mode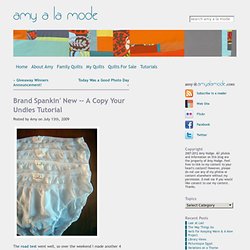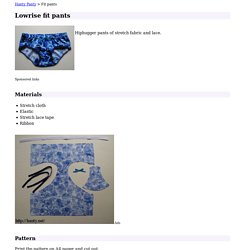 Fit pants making
Hiphugger pants of stretch fabric and lace. Cotton fabric.
70 Free Lingerie Sewing Patterns Posted on | November 12, 2009 | 12 Comments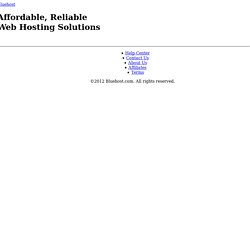 DIY Tutorial - How to make your own knickers! (Printouts) - drummbellina
Our Sizing Charts
Underwear :. #5256 Panties
Difficulty: * Recommended fabrics: fabrics with elastic fibers or knits.