WordPress
Get flash to fully experience Pearltrees
There are times when you come across a feature in a blog, and you just start thinking to yourself: How can I get this in my WordPress blog/site as well.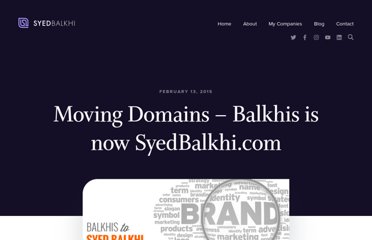 I wanted to do this, and there was really no tutorial out there. So I looked into wordpress codex and found this.
January 19th, 2010 by Michael • WordPress News • 65 Comments Exclusively 2 Screenshots of the new WordPress 3.0 Multisite Settings. You can find them under Options->Network:
WordPress is driven by a MySQL database. This is something active WordPress users would know. However, if you only just read about it here from us, here's what you should know.
WPBeginner is all about helping beginners get a hang of WordPress.
If you build and develop WordPress themes often, you will probably be fed up of all the repetitive code writing, the constantly checking of your mark-up and all you really want to do is focus on the design and the project-specific features. The answer is a WordPress development framework .
Creating wordpress themes using 960 grid system is very easy because 960 grid systems has already fix width of containers and also you can easily manage the number of columns you want for your themes. below is the steps on how to create wordpress themes using 960 grid system. step 1 You must have the 960 grid css which you can download here
CSS Frameworks Up until a couple of weeks ago I never really understood the fascination with using CSS frameworks in web design. They just seemed very limiting and boring.