Fitness
The idea for this workout program dawned on me the other day as a way to slowly ( very slowly ) get into a fitness routine that you are meant to keep going the rest of your life. We are discussing our progress, challenges and successes in the comments below if you would like to join us! I was sick of training schedules and programs that were so extreme I could only keep them up for a few weeks or days before collapsing under the time or mental pressure.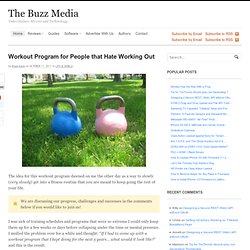 You know exercise is key if you want to stay fit. But did you know that what you eat and drink can help you reach your fitness goals faster? By feeding your body the right nutrients you can ensure it's getting the raw materials it needs to help you power through your workout and build and repair muscle afterward.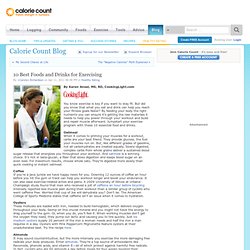 Muscle and Fitness Hers
Harrison Sparks Cheerleading - (Mullica Hill, NJ
Get Your Free Site Today! FREE Web Sites Upgrade to LeagueLineup Pro Online Registration Payment Processing Domain Names Advertise With Us LeagueLineup Pro/Fundraiser Traditional Products Magazines Custom Apparel Store Get a FREE Fundraising Kit Find a Web Site Team Tryouts Teams Looking for Games Leagues Looking for Teams Sports Photographers Diamond Nation Tournament Search Fundraising Products Sports Insurance Sports Equipment Sports Photographers Trophies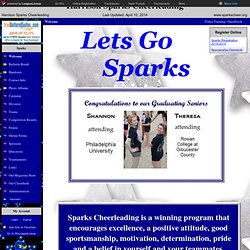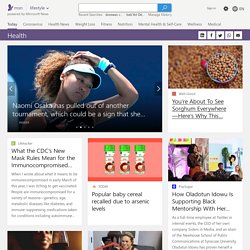 Look Hot in Your Jeans
Deep inside your closet hangs an old friend: your favorite jeans. The ones you once lived in that you haven't worn in ages because it's too much effort to stuff yourself inside them. The 101 best things to do for your body now! The following workout, created by celebrity trainer Jay Cardiello—who has buffed up Sports Illustrated models and the Real Housewives of New York City—is designed to firm your butt, tone your thighs , tighten your core, and zap your love handles . In short, you'll pare down the problem spots that are coming between you and your much-loved denim.