Fitness
Workout Program for People that Hate Working Out. The idea for this workout program dawned on me the other day as a way to slowly (very slowly) get into a fitness routine that you are meant to keep going the rest of your life.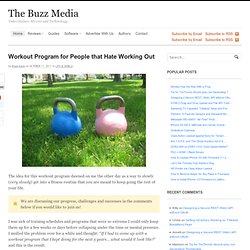 We are discussing our progress, challenges and successes in the comments below if you would like to join us! I was sick of training schedules and programs that were so extreme I could only keep them up for a few weeks or days before collapsing under the time or mental pressure. 10 Best Foods and Drinks for Exercising. You know exercise is key if you want to stay fit.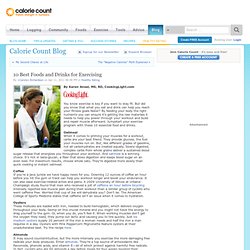 But did you know that what you eat and drink can help you reach your fitness goals faster? By feeding your body the right nutrients you can ensure it's getting the raw materials it needs to help you power through your workout and build and repair muscle afterward. Muscle and Fitness Hers. Harrison Sparks Cheerleading - (Mullica Hill, NJ. Look Hot in Your Jeans. Deep inside your closet hangs an old friend: your favorite jeans.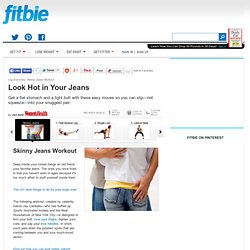 The ones you once lived in that you haven't worn in ages because it's too much effort to stuff yourself inside them. The 101 best things to do for your body now!
---