Things for my online business
AddEnquiry
Exchange Rates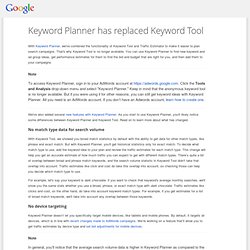 With Keyword Planner, we've combined the functionality of Keyword Tool and Traffic Estimator to make it easier to plan search campaigns. That's why Keyword Tool is no longer available. You can use Keyword Planner to find new keyword and ad group ideas, get performance estimates for them to find the bid and budget that are right for you, and then add them to your campaigns.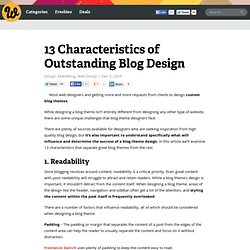 Most web designers and getting more and more requests from clients to design custom blog themes. While designing a blog theme isn't entirely different from designing any other type of website, there are some unique challenges that blog theme designers face. There are plenty of sources available for designers who are seeking inspiration from high quality blog design, but it's also important to understand specifically what will influence and determine the success of a blog theme design.
13 Characteristics of Outstanding Blog Design
Wrapture
Easyspace Control Panel
Pattern / Colorful Tears
Gallery | Website-ready color schemes for ColorSchemer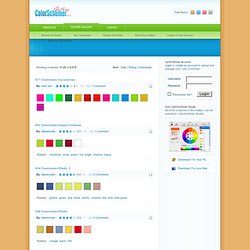 Browse Schemes
Color Palette Generator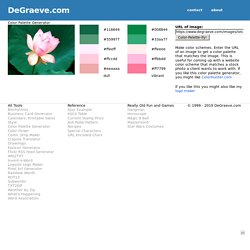 * This post is regularly updated. * This is another roundup for online color scheme and palette generators. I categorize these useful tools by scheme, palette and miscellaneous. Choosing a suitable color at a suitable place is extremely important when you design web sites.