News
Christianity: China's best bet? - Features
Every night, when Yang prays with her seven-year-old daughter, she knows that she is doing something illegal. Like millions of other Chinese Christians, Yang refuses to be a member of one of the official state-sanctioned churches. Instead, she gathers twice a week with two dozen other Protestants in a private living room to pray and sing - far away from the gaze of the Communist Party. She says she is not opposed to the Chinese government at all, but just wants the freedom of religion that is guaranteed in the Chinese constitution.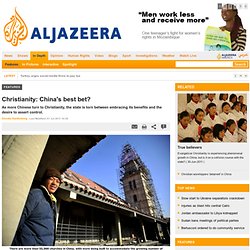 The page you have requested can not be found. This could be because: the URL of the link, bookmark or favourite that you have used is no longer valid the page you are attempting to access has moved there was an error in the search you performed. Please use the navigation menus, site map ( http://www.justice.qld.gov.au/fair-and-safe-work/industrial-relations/site-map ) or the search function to find the page you want. We recommend that you update your bookmarks and/or favourites.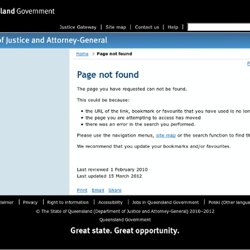 Awards and agreements
www.nyu.edu/econ/user/debraj/Papers/AndersonRay.pdf
PhotoMaps by NearMap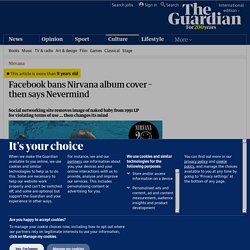 Facebook bans Nirvana album cover – then says Nevermind | Music
Still making waves ... Nirvana's Nevermind cover from 1991 Facebook can't seem to decide how it feels about nudity on the cover of Nirvana 's Nevermind.
Scientists find asteroid with potential power of 15 atomic bombs. Heading this way. Tonight.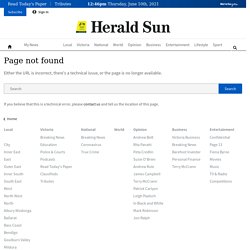 Asteroid 2011GP59 passes just 3,356,000km from the Earth on April 9. We've circled it for you... Picture: OccultDave/YouTube Source: news.com.au AMATEUR astronomers across the world have fallen for a cheeky asteroid that passed the Earth on Monday night.