Clear
Free Venice RV Park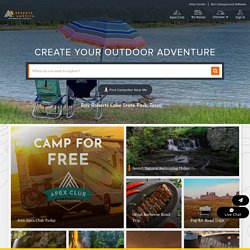 Season for Peak Fees: 03/01 to 11/30 The beach was named after Leo Carrillo, a popular radio and TV performer, who also served on the State Park and Recreation Commission.
Campground Details - Leo Carrillo SB, CA - ReserveAmerica - [CA]
FAQs What factors may affect my coverage? Coverage maps do not guarantee coverage, but rather approximate your anticipated coverage at a particular location.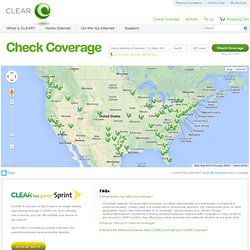 4G WiMAX Internet Coverage Map with Service Area.
Malibu Beach RV Park | Online Reservations