Dessert
Deelicious Sweets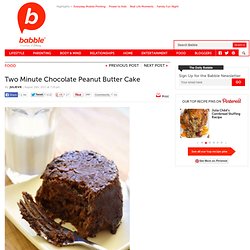 This, friends, is where procrastination gets me. I was staring at the computer, mired in writers' block. I clicked on that Stumble button I installed in my toolbar but never use.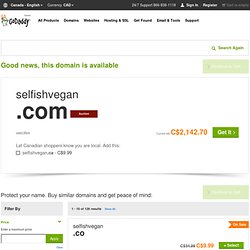 Sweet.
Vegan Macaroon Recipe | Selfish Vegan
Girl Scout–Style Mint Cookies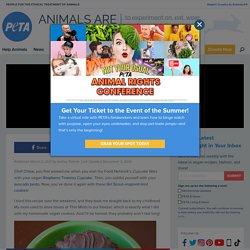 The following article was written by Ashley Palmer .
One of my summertime childhood memories is eating the yummy watermelon sherbet dessert at Friendly's restaurant.