Visual Inspiration
Top 25 Most Amazing Abandoned Corners of Earth
The Coolest Nature Video Ever [Edited By Roen Horn]
Pop Culture Coins - Hijacking coins with some paint
- StumbleUpon
The Most Astounding Fact. EVER.
We declare the world as our canvasChalk Art by David Zinn - A Collection
Shower by James Puttick
Photos du journal
Tsuneaki Hiramatsu knew something was up.
Magical Long-Exposure Firefly Photos Go Viral | Raw File | Wired.com
unnamed pearl
Pictures of Moments Speak More than Thousand Words......
- StumbleUpon
themakeupgallery | actresses in character and prosthetic makeup
In this design, John Galliano for Dior combined the elements of a robe à la française with the vast crinolined silhouettes of the mid-nineteenth century.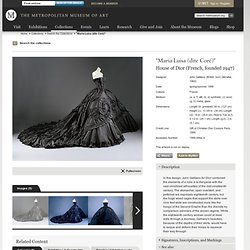 Critiques | Translate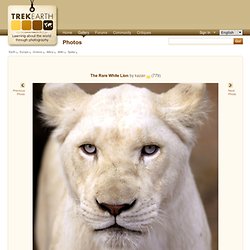 AaronWeissArt.com - Home