Visual Inspiration
It doesn't matter how beautiful are the new tourist destinations, those that are curious will always go to visit some historical places, and when those are abandoned and not touched by the human hand for a long time, they become a mysterious riddles. Abandoned Isle, Netherlands Abandoned City Near Chernobyl Nuclear Power Plant, Ukraine Boat from 2nd World War, Homebush, Australia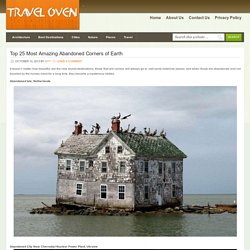 The Coolest Nature Video Ever [Edited By Roen Horn]
Pop Culture Coins - Hijacking coins with some paint
- StumbleUpon
The Most Astounding Fact. EVER.
We declare the world as our canvasChalk Art by David Zinn - A Collection
Shower by James Puttick
Photos du journal
Tsuneaki Hiramatsu knew something was up.
Magical Long-Exposure Firefly Photos Go Viral | Raw File | Wired.com
16.jpg (JPEG Image, 610 × 455 pixels)
unnamed pearl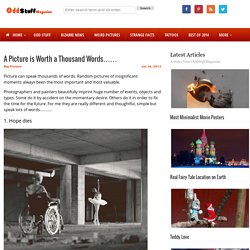 Picture can speak thousands of words.
- StumbleUpon
themakeupgallery | actresses in character and prosthetic makeup
In this design, John Galliano for Dior combined the elements of a robe à la française with the vast crinolined silhouettes of the mid-nineteenth century.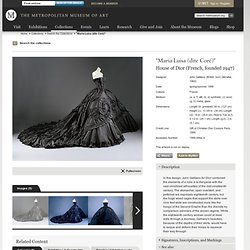 Critiques | Translate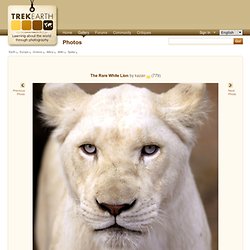 The Rare White Lion, a photo from Attiki, Attica
AaronWeissArt.com - Home