Misc Interests
How to Stay Awake After an All-Nighter: Coffee and Other Tips
What works and what doesn't after you've been up all night. (continued) Why do I need to register or sign in for WebMD to save? We will provide you with a dropdown of all your saved articles when you are registered and signed in. Take a Nap The antidote to sleeplessness is sleep, says Rosekind, who led a fatigue management program for the National Aeronautics and Space Administration (NASA).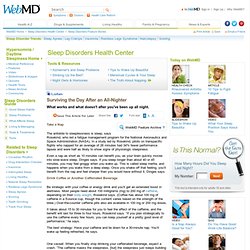 Film
Inserting dates and times Easily set a date and time for when a task is due, create recurring due dates and more with Todoist.
TIPS TOdoIST : Date and time insertion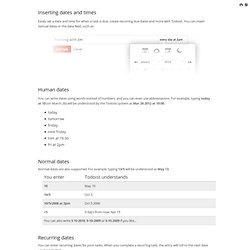 Making your own kombucha is a snap.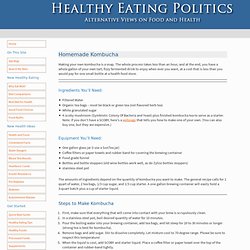 Homemade Kombucha
Uniblue - System Utilities to Improve PC Performance and Stability
NMDA antagonists for tolerance, a collection of the evidence and anecdotal reports