Development
Nivel Infierno Casi a todo el mundo que juega a videojuegos habitualmente se le ha pasado por la cabeza hacer su propio videojuego, normalmente inspirados por algún juego que le ha hecho disfrutar de una gran experiencia. Esto lleva a mucha gente a preguntar en Internet cómo se hace un MMORPG (World of Warcraft), el GTA 4, o incluso un juego de navegador como el OGame. Todo esto con la intención de hacer algo parecido.
Quiero hacer un videojuego, y tengo una gran idea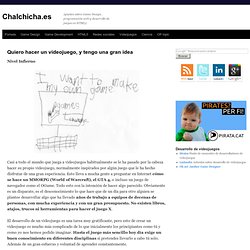 Moosader - Rachel J. Morris' projects, tutorials, and our game development community!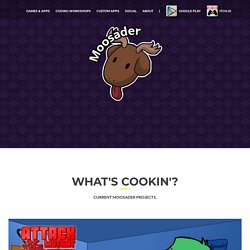 The Gender Problem One of the problems with Esperanto is gender. This issue causes a lot of arguing and strife from either side, and, to some extent, it can deter people from wanting to continue learning the language, because of the adversity faced when trying to account for this gender problem with the -iĉ suffix. So, quick overview. The words: Viro, Patro, Frato, Filo, Edzo, are male by default.
Intro to User Analytics by Anders Drachen, Alessandro Canossa, Magy Seif El-Nasr [05.30.13] An intro to analytics written by the editors of Game Analytics: Maximizing the Value of Player Data, a compendium of insights from more than 50 experts in industry and research, which covers the most relevant questions: what to track, and how to analyze the data. Business/Marketing, Design, Game Developer Magazine, Console/PC, Social/Online, Smartphone/Tablet, GD Mag, GD Mag Exclusive Internal Indies by Steve Stopps [05.29.13] Are there lessons from indie development that can be utilized in a larger, established studio setting?
Game Developer Magazine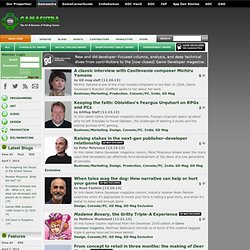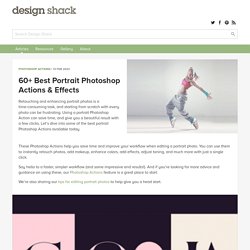 Many portfolio websites include a list of previous clients to build trust from other potential customers. Reading what other people have said about a service or product is one way to garner support from visitors who have never heard about your company before. (Of course, this design technique only works if you have previous clients to draw from!) In this tutorial I want to demonstrate two distinct styles of rotating carousels. The first is a testimonial box which includes a small quote talking about the services.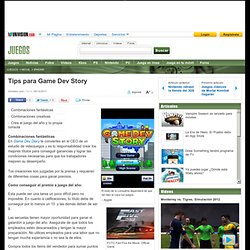 El éxito de tu compañía dependerá de que tan bien le vaya tus juegos. - Apple FOTO Fast Five the Movie: Official Game Ver fotos
Tips para Game Dev Story - Univision Juegos
gameQuery is an easy to use jQuery plug-in to help make javascript game development easier by adding some simple game-related classes. If you know how to use jQuery you almost know how to use gameQuery! To learn more go to the documentation page.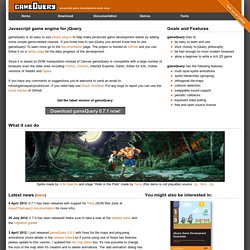 Scoreoid | Making Games Better! | Scoreoid the ultimate game platform for developers!
Aditya Ravi Shankar | Journey to Perfection
Welcome to Aditya Ravi Shankar .com I created this site so I could share moments from my own journey of growth and learning. I am passionate about Personal Development, Fitness, Salsa Dancing, Programming, Billiards, and learning to use the subconscious mind to its full potential.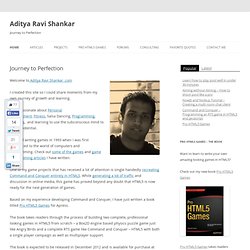 Function Declarations and Expressions Functions in JavaScript are first class objects. That means they can be passed around like any other value. One common use of this feature is to pass an anonymous function as a callback to another, possibly an asynchronous function. The function Declaration function foo() {}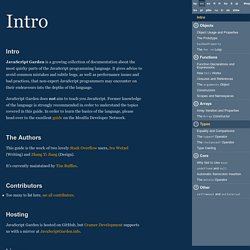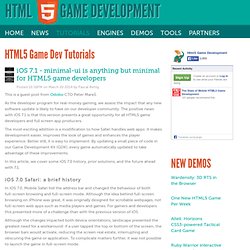 iOS 7.1 - minimal-ui is anything but minimal for HTML5 game developers Posted 15:16PM on March 20 2014 by Pascal Rettig This is a guest post from Odobo CTO Peter Mareš.
HTML5 Game Dev Tutorials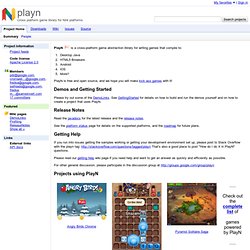 PlayN is a cross-platform game abstraction library for writing games that compile to: Desktop Java HTML5 Browsers Android iOS More? PlayN is free and open source, and we hope you will make kick ass games with it! Demos and Getting Started
Create a Drawing App with HTML5 Canvas and JavaScript { William Malone }
by William Malone This tutorial will take you step by step through the development of a simple web drawing application using HTML5 canvas and its partner JavaScript. The aim of this article is to explore the process of creating a simple app along the way learn: How to draw dynamically on HTML5 canvas The future possiblities of HTML5 canvas The current browser compatibility of HTML5 canvas
My name is William Malone and I am an HTML5 game developer in the Denver, CO area. I created this site to provide a medium to test out the newest web technologies and give back to the design and developer community via open source articles. This tutorial explores HTML5 canvas sprite animation by creating a sprite animation, animating it with JavaScript and then implementing the animation in a simple game.
William Malone
Show Crafty.js some love: Cross Browser compatible Your games will work on all modern browsers; even IE9! Canvas or DOM
HTML5 Game Design and Development
Posted on | January 17, 2014 | No Comments Over the last six months I've paid a lot of attention to the visitors statistics generated by my HTML5 game portal. Here's some very basic information relating to Apple's iPad. Month (2013) % of portal traffic # iPad visits July 1.82% 4,031