Video Games
Video Games, Cheats, Walkthroughs, Game Trailers, Reviews, News, Previews & Videos at IGN
Phage Wars Walkthrough, Hints, Tipsters, Tutorials, Guides and Help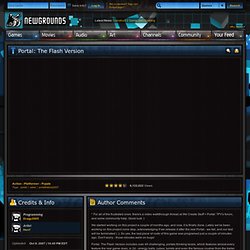 * For all of the frustrated ones: there's a video walkthrough thread at We Create Stuff > Portal: TFV's forum, and some community help. Good luck :) We started working on this project a couple of months ago, and now, it is finally done. Lately we've been working on this project none stop, acknowledging if we release it after the real Portal - we fail, and our test will be terminated ( ;).
Portal: The Flash Version
Video Games, Game Reviews & News
Numz
Kotaku, the Gamer's Guide
Ubergizmo
It's not news that the Chrome support for high DPI (hiDPI) has been a work in progress for some time, and within the past year or so, the proliferation of high DPI displays on laptops has made the need for good high dpi support even more important. I have messed with a few beta features before, and some of them ended up making Chrome completely unusable. I mostly tolerated the lack of high DPI on 13.3" laptop screens, but now that I work with a 32" 4K desktop display, I can no longer use Chrome without true high DPI support. Unfortunately, the old tricks won't work anymore, but fret not there is a solution that does. Read full post →Chrome High DPI: How To Enable It In Windows 8, 8.1 (v34+)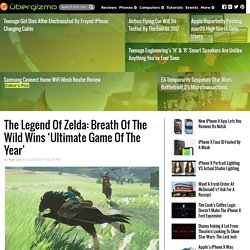 It's not uncommon for a developer to cancel a crowdfunding drive, but it's not often you see a project go dark after exceeding its funding goal - yet that's exactly what TinyBuild Games has done. Though JetGetters, an action game centering on the thrills of hijacking aircraft in flight, pulled in nearly $2,000 more than its initial $50,000 funding goal, TinyBuild has canceled the fundraiser. If you backed the game, don't worry, TinyBuild is not going to walk away with your cash.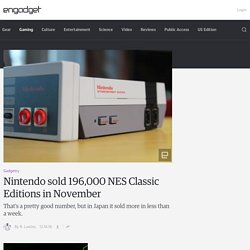 Joystiq
1UP.com: Video Game Reviews, Cheats, and More
GiantBomb.com ~ Video Game Reviews, News, Videos & Forums
Youda Sushi Chef - Play Sushi Online Game from Shockwave