Blogs
Google Maps. WhatWasThere: Old pics and new maps Lisa from Maryland stopped by the other day to browse the Google Maps Gallery post and left a quick comment about the similarities of the Maps Gallery and a site called WhatWasThere.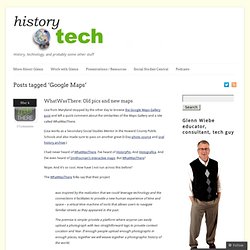 (Lisa works as a Secondary Social Studies Mentor in the Howard County Public Schools and also made sure to pass on another great D-Day photo source and oral history archive.) I had never heard of WhatWasThere. I've heard of HistoryPin. And Histografica. Vytheeshwaran Vedagiri's Blog | My blog on science, teaching and education. The Educator's PLN - The personal learning network for educators. Better Beginnings: how to start a presentation, book, article... « Dilbert and the zone of mediocrity | Main | Why does engineering/math/science education in the US suck?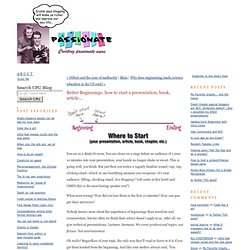 » Better Beginnings: how to start a presentation, book, article... You are in a dimly lit room. You are alone on a stage before an audience of 1,000. 10 minutes into your presentation, your hands no longer shake or sweat. This is going well, you think. Evolving Schools for a Whole New Mind. Today I have been at Munich International School listening to the keynote from Dan Pink.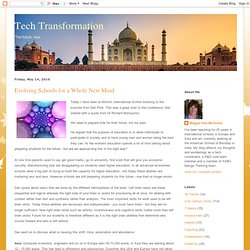 This was a great start to the conference. Dan started with a quote from Dr Richard Moniuszko: We need to prepare kids for their future, not our past. Connected Principals | Shared views on education from a group of passionate school administrators. Will Richardson's Wiki - Information Literacy. IOE - Home. 10 Ways to Use Skype in the Classroom. Skype is a free downloadable software that lets you do voice and video calls combined with instant messaging for free.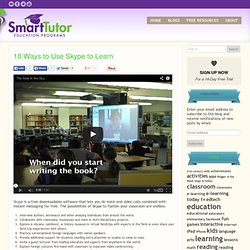 The possibilities of Skype to flatten your classroom are endless. Community | Edublogs - teacher and student blogs. Curriculum21. Welcome to GETideas.org – A Community for Education Leaders | GETideas.org.
---