Animation blog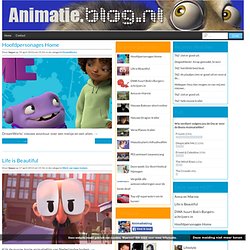 DreamWorks' nieuwe avontuur over een meisje en een alien. → Kijk de mooie, korte animatiefilm van Nederlandse bodem
Animatie
Bekijk de grappige, korte animatiefilm met de personages uit Tangled. Voor wie al onze vorige berichten over Tangled Ever After heeft gemist: de komische animatie is een bonusfilmpje dat in de Amerikaanse bioscopen voorafging aan de 3D-release van tekenfilm Beauty and the Beast. Walt Disney brengt die film echter niet uit in de Nederlandse en Belgische bioscopen, dus de kans is klein dat je korte film hier op het witte doek kunt bekijken. Dat is ook het geval bij onze zuiderburen, maar in Frankrijk werd de korte film gisteravond wel op tv uitgezonden.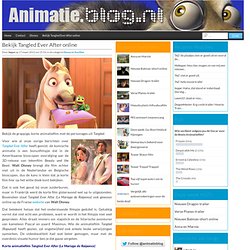 Bekijk Tangled Ever After online | Animatie
Mediafreaks
The Animation Blog.com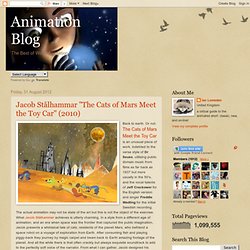 Animation Blog
I, pet goat II commences with a parody of George W Bush that I felt did not quite live up to the remarkable degree of praise from Vimeo (and other) viewers. However I quickly realised what the buzz was about. Set in a surreal landscape (the screenshot is typical) the seven minute short explores a decade of suffering, offering topical, media, political, environmental, Islamic and Christian references in its exposition.
MARGARITA on Vimeo
A Margarita Debayle
Margarita, está linda la mar, y el viento lleva esencia sutil de azahar; yo siento en el alma una alondra cantar; tu acento. Margarita, te voy a contar un cuento. "Éste era un rey que tenía un palacio de diamantes, una tienda hecha del día y un rebaño de elefantes.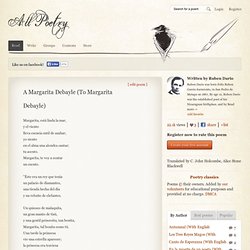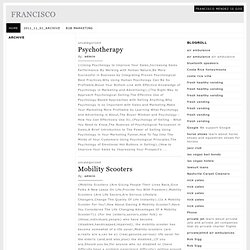 Psychotherapy By: admin
Rubén Darío- A Margarita Debayle (1908)