Full time camping
Wretha's Adventures Living Off Grid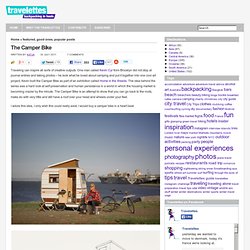 The Camper Bike - StumbleUpon
Home » featured , good ones , popular posts Written by Katja 30 July 2011 6 Comments Traveling can inspire all sorts of creative outputs.
Recently we received a question about what fulltimers do when they hang up the keys. Since their expensive RV's have depreciated and the house is no longer an investment, how do they cope (and pay) for the transition? John and I decided to follow our dreams to become fulltimers as soon as our military contract was over.
Where do all the Fulltimers Go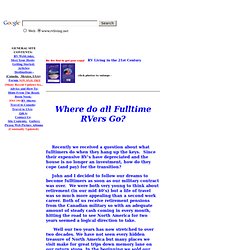 HitchItch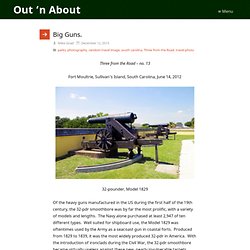 January 19, 2005 in Fairbanks North Star Borough County, Alaska. – Photo credit: Seeing the Aurora in a New Light By NASA Goddard Photo and Video ; used under Creative Commons Attribution License as of 3/29/2013 Aurora at Bear Lake products from Exit78 @ zazzle.com
Haw Creek Out 'n About | Images and Info about places — where we are, where we've been, and where we'd like to go.
Financial Update | Vagabondians