Full time camping
Wildernet - Hiking, Camping, Fishing and Many Other Activities Throughout... - StumbleUpon. Backpacking Food for the Soul. Wretha's Adventures Living Off Grid. The Camper Bike - StumbleUpon. Home » featured, good ones, popular posts Written by Katja30 July 20117 Comments Traveling can inspire all sorts of creative outputs.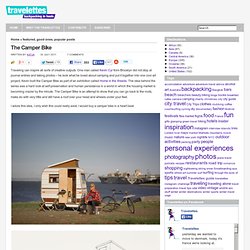 Where do all the Fulltimers Go. Recently we received a question about what fulltimers do when they hang up the keys.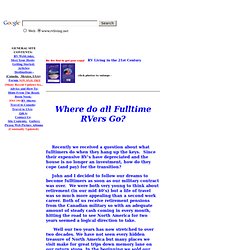 Since their expensive RV's have depreciated and the house is no longer an investment, how do they cope (and pay) for the transition? John and I decided to follow our dreams to become fulltimers as soon as our military contract was over. HitchItch. Haw Creek Out 'n About | Images and Info about places — where we are, where we've been, and where we'd like to go. Three from the Road – no. 13 Fort Moultrie, Sullivan's Island, South Carolina, June 14, 2012 32-pounder, Model 1829 Of the heavy guns manufactured in the US during the first half of the 19th century, the 32-pdr smoothbore was by far the most prolific, with a variety of models and lengths.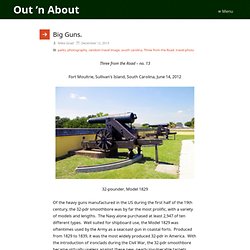 The Navy alone purchased at least 2,947 of ten different types. Financial Update | Vagabondians. Unlike some bloggers, we don't normally share a lot of details about our financial situation.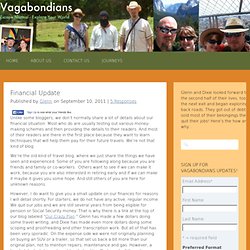 Most who do are usually testing out various money-making schemes and then providing the details to their readers. And most of their readers are there in the first place because they want to learn techniques that will help them pay for their future travels. We're not that kind of blog.
---