Animals
6a00d8341bf8f353ef01543610b0c9970c-pi (900×599)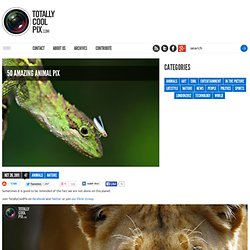 50 Amazing Animal Pix
Sometimes it is good to be reminded of the fact we are not alone on this planet.
wolf-forest-hd-wallpaper.jpg (1600×1200)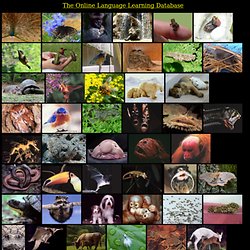 The Online Language Learning Database You're welcome to save these pictures to your computer and use them for your wallpapers. If your computer crashes, you won't lose the pictures if you have an external hard drive.
Data recovery and the Animals