Australian impact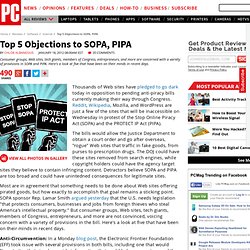 Thousands of Web sites have pledged to go dark today in opposition to pending anti-piracy bills currently making their way through Congress. Reddit, Wikipedia, Mozilla, and WordPress are just a few of the sites that will be inaccessible on Wednesday in protest of the Stop Online Piracy Act (SOPA) and the PROTECT IP Act (PIPA).
More objections
Is Against SOPA/PIPA And That's All We're Writing About Today
Reinforces Australia's reputation as one of the world's leading countries in protecting and enforcing intellectual property rights.
Pressure from US on AUS to enact similar law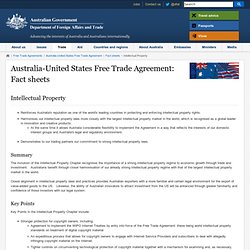 "The US will go to the ends of the earth to protect its big entertainment corporations and Australia could be the scene of a bigger coup in coming months". Photo: AFP It is hard to know what was more surprising for the average online file-sharer - that sleepy New Zealand was home to the likes of Kim Dotcom, the corpulent magnate behind the Megaupload website; or that the FBI had hunted him halfway around the world and arrested him in the panic room of his $30 million mansion.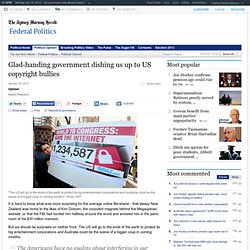 Aus tends not to resist US pressure.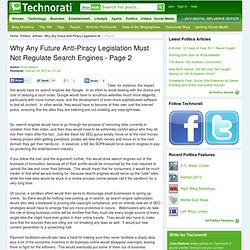 Stifles innovation
Take, for instance, the impact this would have on search engines like Google.
U.S. laws apply to U.S. registered domain names, regardless of server location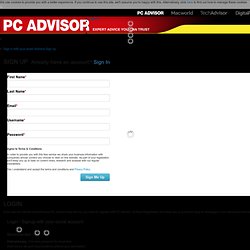 Efforts to take down websites for copyright infringement are likely to move beyond U.S.-based registries, with ICANN (the Internet Corporation for Assigned Names and Numbers) promising to more closely cooperate with global law enforcement agencies and governments.
Have a .com web address? Know the legal risks
Impossible. Nuts.