Neat Ideas
Aquamax Waterproof Crank Flashlight: Flashlights at L.L.Bean
More information is needed: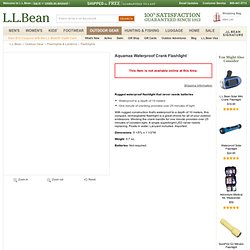 Solar Wind 'N Go Flashlight 4.7 5 82 82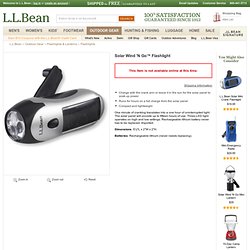 Solar Wind 'N Go Flashlight: Flashlights at L.L.Bean
You'll be happy to know that you carry around highly flammable materials every time you wear your favorite blue jeans. Well, maybe not particularly happy in normal circumstances, but when you need to light a fire pretty quickly and need to get your hands on some tinder, just reach into your pocket and use the lint!
10 Essential Homemade Survival Items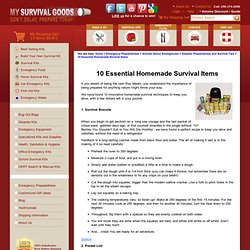 List of Survival Supplies. Use this list of survival supplies to get prepared for emergencies.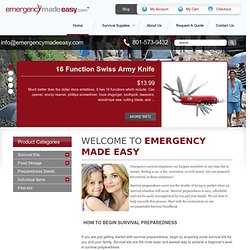 Emergency survival situations can happen anywhere at any time due to nature, driving a car, a fire, recreation, or civil unrest.
Safe Winter Driving
Planning a road trip through snow and ice?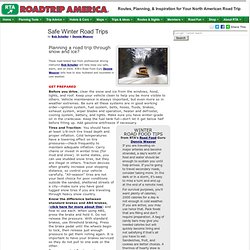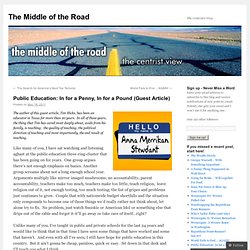 Public Education: In for a Penny, In for a Pound (Guest Article) | The Middle of the Road
The author of this guest article, Tim Hicks, has been an educator in Texas for more than 20 years.
To knit one pair of fingerless gloves, you will need the following supplies: 1 pair size 7 (4.5 mm) knitting needles. (Size 8 will also work) 1 skein Worsted Weight yarn, any color. 1 tapestry needle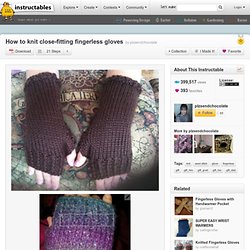 You don't find many designers working in the funeral business thinking about more creative ways for you to leave this world (and maybe they should be).