Da net
Mindmapping - opret mind maps online
Spademanns Leksikon
Making Your Twitter Followers A Little More Uneasy
YouNow.com
Hele verden raser! Rasende raseri i de danske medier.
This article lists keyboard shortcuts that you can use with Windows.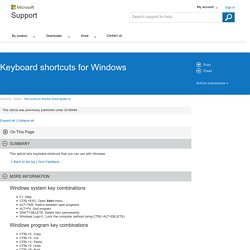 Online Image to Icon Converter
This browser application lets you import an image and turn it into a small icon.
Online toos for icons and cursors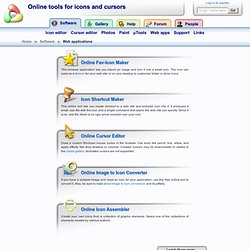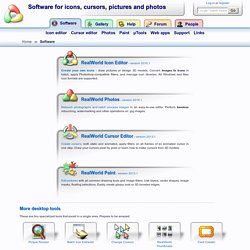 - version 2010.1 Create your own icons - draw pictures or design 3D models.
Software for icons, cursors, pictures and photos