Job
Un article de Wikipédia, l'encyclopédie libre. Pour l'article homophone, voir Androïde. Android, prononcé Androïd, est un système d'exploitation pour smartphones, tablettes tactiles, PDA et terminaux mobiles.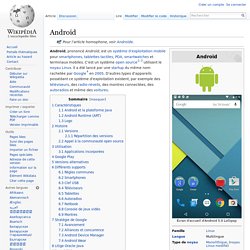 the best ebooks at the best price: free! Browse through the most popular titles, recommendations, or recent reviews from our visitors. Perhaps you'll find something interesting in the special collections. There are more than 29,000 eBooks available for Kindle, Nook, iPad and most other eReaders, and they're all free!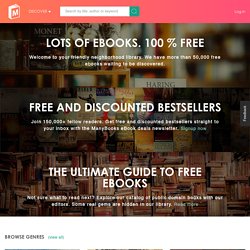 Détails Catégorie : Samsung Publié le vendredi 6 août 2010 15:47 Écrit par Daniel Bort Voici un tuto pour flasher son Samsung Galaxy S avec le dernier firmware fourni par Samsung le I9000XWJM5 Non n'ayez pas peur, il ne faut pas démonter le téléphone !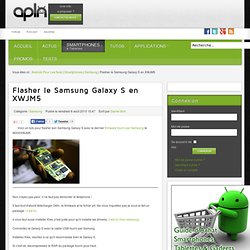 Actualites Android - Flasher le Samsung Galaxy S en XWJM5