Partager vos images
Top Pics of the Day
LiveShare makes group photo sharing easy on iPhone, Android, Windows Phone 7, and the Web. With the free mobile app, you and your friends can now take photos at parties and other experiences and easily share them live all in one place. Create a group photo stream for a party or any occasion. Invite friends to share photos into your group photo stream.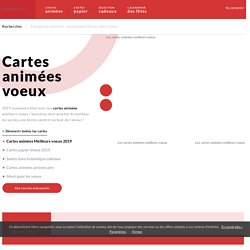 Le compte est un espace personnalisé et sécurisé. Il n'engage à rien et comporte de nombreux avantages : - l'inscription est gratuite - l'historique de vos commandes est conservé - un carnet d'adresses mémorise les adresses de vos contacts - un rappel d'anniversaire et des évènements importants est à votre disposition Enregistrez tous vos contacts dans votre compte et facilitez ainsi vos envois. Retrouvez toutes les cartes virtuelles gratuites et les cartes papier que vous avez envoyées précédemment.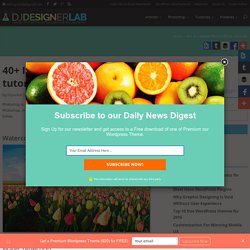 Photoshop is a master of special effects. Any effects can be created if you know how to play with photoshop. In this article I have tried to prove that.
tunnel of love" by Oleg Gordienko
Photos
PPS : photo numérique Canon Photos Voir toutes les photos Atelier retouche Voir toutes les photos Comment peut-on améliorer votre photo ?