Artistes
SOPHIE BRUERE, PLASTICIENNE LUMIERE. Startseite] Carlo Bernardini - artista - Italy. Olafur Eliasson. LUMINARIE DE CAGNA(SEBASTIANO) Bienvenue - CT Light Concept. Kin Design. Carlos Cruz Diez. Artiste plasticien - Nom de domaine gratuit redirigé par New.fr. AntiVJ is a visual label. 19m² / romain t + aalto. Strukt. rAndom International. Blog. Photo: Resonate The 3 days in Belgrade that are the Resonate Festival are perhaps the most intensely packed and compressed segments of time imaginable.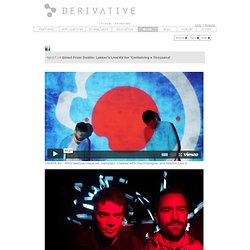 They seem in the moment to flash by in an epic and chaotic blast of inspiration and then to linger for days, weeks and it now seems likely, months after-the-fact as its implications are processed and absorbed. For those who are not familiar with this relatively new festival, Resonate's mission statement is "Bringing together artists to drive a forward-looking debate on the position of technology in art and culture" and that the festival is a "platform for networking, information, knowledge sharing and education.
Lightdeck. Bionicleague.com: Home. VSLZK 2009. Kimchi and Chips. Fashion & Luxury Events » Comptoir des Cotonniers FW 10-11. Founder & Artistic Director Working with one of the most elusive and often under-appreciated elements in creating unique atmospheres,Thierry Dreyfus has been deemed as "[the man] who is making the City of Light live up to its name.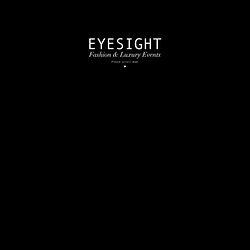 The designer is the master of the soft glow, bright beams and laser lines" by Suzy Menkes of the International Herald Tribune. Art director and artist since 1985, Thierry Dreyfus got his first taste of lighting in theater and opera, and since gone on to develop his own artistic mise en scène. After designing light installations for the 2000 Lyon Biennale and working on a commission for the Caisse des Dépôts et Consignations, he lit up the Grand Palais for its reopening in 2005. LIGHT CIBLES - Design Lumière & Architecture - - Lighting Design and Architecture. Thierry Dreyfus. WebHome. Edges. Leo Villareal. Kit Webster. Lumpens. ERNESTO KLAR. Hol. IVÁN NAVARRO. We Flashy | stand out in a flash. PROJEKTIL - visual art experiences. PIXINESS - Oeuvre d'art lumineuse, numérique et interactive à échelle urbaine par Axel Morgenthaler.
Jason Bruges Studio | Welcome. TILT - concepteurs lumière. HeHe. Nouveautés - Ingo Maurer FR. Light + Building 2014 / Salone del Mobile 2014 Frankfurt / Mailand Vom 30.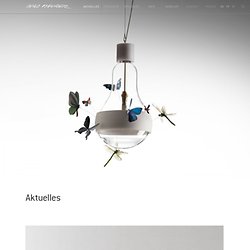 Graffiti Research Lab. The United States of America is going out of business!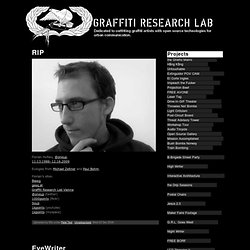 But here at the U.S. Department of Homeland Graffiti, we want to turn this moment of national embarrassment and hard times into real savings for you and your family. From June 4th through the 28th, the U.S.D.H.G and the Graffiti Research Lab are liquidating all confiscated, high-tech graffiti artifacts and tools, expunged evidence, court exhibits, redacted documents and office furnishings, priced to sell. So grab a handful of Euros or Mao Bucks (U.S. currency still accepted while supplies last) and head on down to Gallery Anno Domini located between U.S. Routes 101 and 280 in Silicon Valley, California. Nathan Coley- doggerfisher. Luzinterruptus.
Light Installations by Tamar Frank. Bienvenue / site évolutif | Le SAS - Scénographie, Architecture du Spectacle. Bildmaschine. Conception lumière architecturale - concepteur lumière.
---