Urban fantasy lit and graphic novels
So, this last weekend -- October 4th, 5th, and 6th -- I was in Ottawa for Can-Con: The Conference on Canadian Content in Speculative Arts and Literature which was, in 2013, hosting Canvention 33. Now, because there's been some confusion, this is how it goes: Can-Con is a yearly Ottawa convention and has been a yearly Ottawa convention since at least 1992. Canvention is the yearly Canadian national convention which, because we have one heck of a lot of geography, is hosted at a different Canadian convention every year, alternating east and weat.
Live the Dream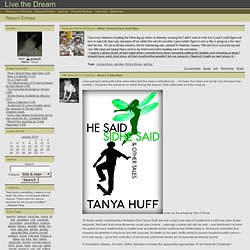 The Twilight Saga
Twilight Saga - Novels This the area for you can talk to one another about the Twilight Novels. 12 discussions Twilight Talk about the Twilight novel here! 1 discussions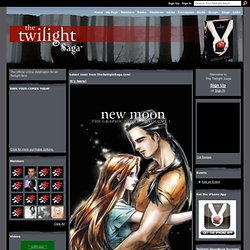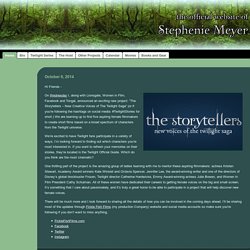 February 4, 2014 Hey everyone! Happy Late New Year! (Can't believe how fast the time has gone!) I have some exciting news just in time for Valentine's Day!
Kelley Armstrong | #1 New York Times Bestselling Author
Edit: Happy April Fool's Day, everyone! FOR IMMEDIATE RELEASE March 31, 2014 New York, NY First, there were novels. Then it became a TV show. Then a comic book. Now, Harry Dresden is going where no urban fantasy book series has gone before.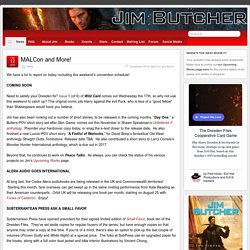 Books of the Week: Quiet Dell, Jayne Anne PhillipsMariana, Susanna KearsleyWould-Be Witch, Kimberly FrostHalf-Off Ragnarok, Seanan McGuire Jayne Anne Phillips's Quiet Dell is the fictional version of a real event, the murder of a family and certainly at least one single woman by the would-be Lothario Harry Powers. Powers, who used several names in his pursuit of lonely widows and divorcees in 1930-1931, must have had some charisma or source of mesmerism unconnected to his appearance. Asta Eicher and her three children (Grethe, Hart, and Annabel) were murdered by Powers, but the case for which he was tried was the death of Dorothy Lemke, whose remains were also found on land owned by Powers. Phillips's central character, a woman reporter, is richly invented to convey the pathos of the women victimized by Powers.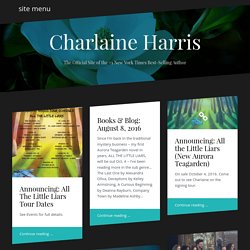 Mercy Thompson Series Fan Club | Fansite with photos, videos, and more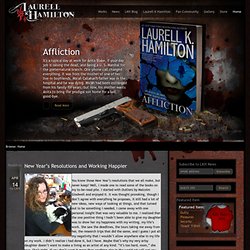 You know those New Year's resolutions that we all make, but never keep? Well, I made one to read some of the books on my to-be-read pile. I started with Outliers by Malcolm Gladwell and enjoyed it.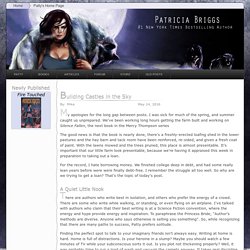 By: Mike April 11, 2014 One of the most frequently cited indicators of an author's popularity ( is their status on various bestseller lists. The most commonly cited are USA Today, Publisher's Weekly, and The New York Times lists. When an author has placed on one of these lists you can virtually guarantee that all future titles will be prominently tagged with Bestselling Author of Title. The author's walk develops a little swagger, and they're able to introduce themselves in signings or panels as "I'm bestselling author so-and-so".
Hurog: Home