Online-Web-Internet Marketing
Forum-biz.de Internet Marketing Forum
Ayom - Internet Marketing Portal
OMCap SES Berlin 2012 – Online Marketing Konferenz & Seminare
WebmarketingBlog.at - Webmarketing Neuigkeiten aus Österreich
Seminar Online-Marketing
Beeinflussen Social Media Links SEO ? « SEOMarketing.H
i Rate This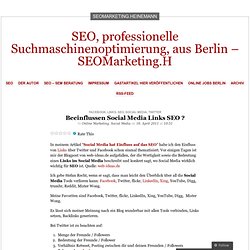 Autor des Artikels: Matias Roskos Kennen Sie schon Waydoo?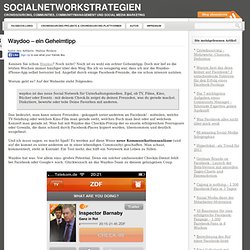 Waydoo – ein Geheimtipp « SocialNetworkStrategien
How To Monetize Your Content Online, Part I: Supply
10 Ways to Write Like a Content Marketing Jedi
6 Ways to Manage Your Online Reputation
5 Simple Steps To Using Yammer for Content Marketing Team Collaboration
Affiliate-Marketing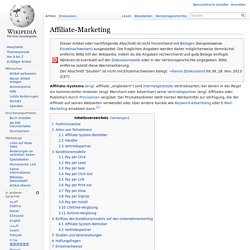 Affiliate-Systeme (engl. affiliate "angliedern") sind internetbasierte Vertriebslösungen, bei denen meistens ein kommerzieller Anbieter (Merchant) seine Vertriebspartner (Affiliates) erfolgsorientiert durch eine Provision vergütet. Der Produktanbieter (Merchant) stellt hierbei seine Werbemittel zur Verfügung, die der Affiliate auf seinen Seiten zur Bewerbung der Angebote des Kooperationspartners verwenden oder über andere Kanäle, wie Keyword-Advertising oder E-Mail-Marketing einsetzen kann.[1]
Seit 2000: Partnerprogramm | Partnerprogramme | Affiliate Marketing | Geld verdienen - SuperClix
AdSense - Erzielen Sie Einnahmen mit Ihrem Online-Content
Bei Google AdSense handelt es sich um ein kostenloses Programm, mit dem Online-Publisher Geld verdienen können, indem sie relevante Anzeigen zu einer großen Vielfalt an Online-Content schalten.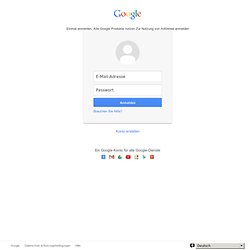 10 Of The Best Converting Traffic Sources Of 2012 - Triphp Webmaster Blog
4 Facebook Marketing Tips For Businesses - Triphp Webmaster Blog
5 Great Tips for Facebook Marketing - Triphp Webmaster Blog
Google Plus – How it affects you - Triphp Webmaster Blog
Kategorie: Suchmaschinenmarketing
Kategorie: Online-Fundraising
Kategorie: Suchmaschinenoptimierung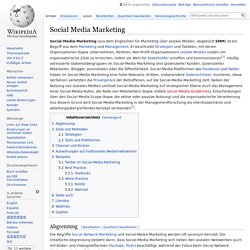 Social Media Marketing
Definition der Werbeindustrie[Bearbeiten] In der ihr eigenen Sprache definiert die Werbeindustrie das Social Media Marketing als den
Web Analytics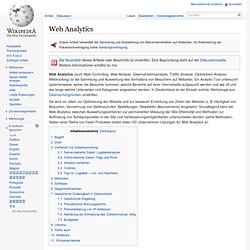 Web Analytics (auch Web-Controlling, Web-Analyse, Datenverkehrsanalyse, Traffic-Analyse, Clickstream-Analyse, Webtracking) ist die Sammlung und Auswertung des Verhaltens von Besuchern auf Websites. Ein Analytic-Tool untersucht typischerweise, woher die Besucher kommen, welche Bereiche auf einer Internetseite aufgesucht werden und wie oft und wie lange welche Unterseiten und Kategorien angesehen werden. In Deutschland ist der Einsatz solcher Werkzeuge aus Datenschutzgründen umstritten.
Kategorie: Online-Marketing
Website[Bearbeiten]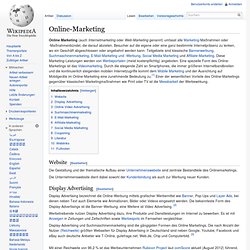 Online-Marketing
E-Business / Micropayment