Browser
Web browsers are probably the most widely used software.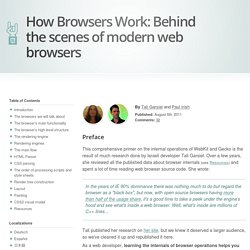 Internet Explorer
Warnung, eine neuere Version Ihres Browsers ist verfügbar.
Überprüfung der Plugins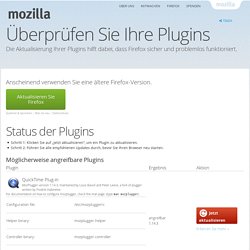 Browser Addons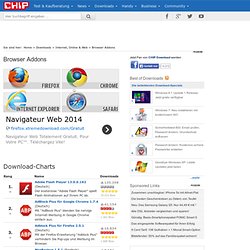 CHIP Online - Überblick
Bildschirm / Browser Auflösung & Testing Online Web Apps
Browser live refresh software
Liste von verfügbaren Webbrowsern nach Plattform :
Liste von Webbrowsern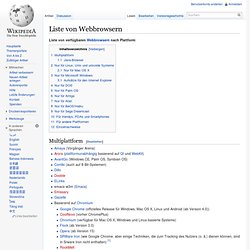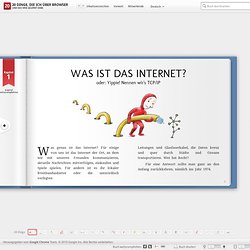 20 Dinge, die ich über Browser und das Web gelernt habe
Illustrationen Christoph Niemann Autoren/Herausgeber Min Li Chan, Fritz Holznagel, Michael Krantz Projektkurator Min Li Chan & The Google Chrome Team Design Fi Paul Truong Entwicklung Fi Besonderer Dank an
Download-Charts: Top 100 Browser der Woche
Kurz~ & Befehlsreferenz / Tastaturbefehle + Tastenkombinationen
Most used web browser by country as of March 2013 according to StatCounter . The usage share of web browsers is the proportion, often expressed as a percentage, of visitors to a group of websites that use a particular web browser . For example, when it is said that Chrome has 37% usage share, it means that some version of Google Chrome is used by 37% of visitors that visit a given set of sites.
Usage share of web browsers