BOOKS!
Fairy tales and legends, such as Dobrynya Nikitich 's rescue of Zabava Putyatichna from the dragon Gorynych , have been an important source for fantasy.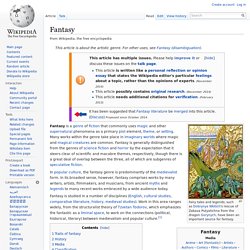 Fantasy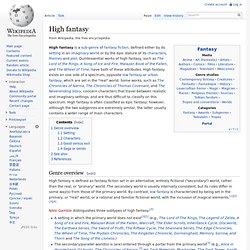 High fantasy (also referred to as epic fantasy ) is a sub-genre of fantasy fiction , defined either by its taking place in an imaginary world distinct from our own or by the epic stature of its characters, themes and plot. Quintessential works of high fantasy, such as The Hobbit , The Lord of the Rings and The Worm Ouroboros , have both of these attributes. Accordingly, works where the fantasy world impinges on our world, or where the characters are concerned only with adventure or personal goals (as in sword and sorcery fiction) are less likely to be classed as high fantasy. [ edit ] Genre overview
JRR Tolkien Reads The One Ring Poem
The Hobbit, or There and Back Again , better known by its abbreviated title The Hobbit , is a fantasy novel and children's book by English author J. R.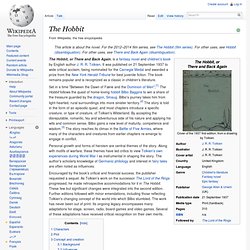 THE HOBBIT: AN UNEXPECTED JOURNEY
Martin Freeman
Richard Armitage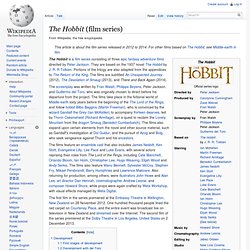 The Hobbit (film series)
The Hobbit is a series of three epic fantasy adventure films directed, co-written and produced by Peter Jackson and based on J.
The Lord of the Rings is an epic high fantasy novel written by English philologist and University of Oxford professor J. R. R.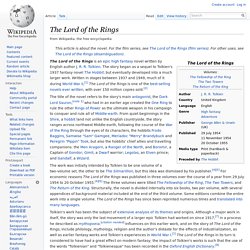 It appears you are currently using Flash Player 11.2.202 and this site supports version 10 and up.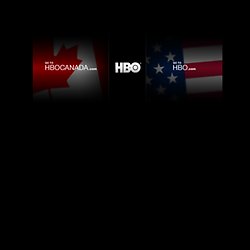 Cooking Ice and Fire - Home