Rethorique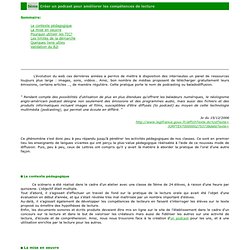 Sommaire:
Créer un podcast pour améliorer les compétences de lecture
Responsable actuel de cette rubrique : Philippe Lavergne | Page mise à jour le 25/8/2012 Archives Audiovisuelles de la Recherche en sciences humaines et sociales http://www.archivesaudiovisuelles.fr/FR/_LibraryThemas.asp?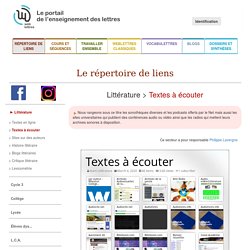 Littérature > Textes à écouter
Ayiti: The Cost of Life
ccdmd.qc
The BigBlueButton, une classe virtuelle open-source
BigBlueButton est un projet open-source qui nous propose une classe virtuelle gratuite, à héberger sur nos propres serveurs .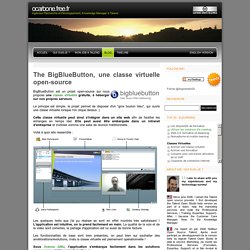 Le «carré sémiotique» des discours politiques - Denis Bertrand, Alexandre Dézé, Jean-Louis Missika, article Communication
Pour susciter l'adhésion de leur auditoire, les hommes politiques (femmes comprises) doivent se positionner par rapport à des valeurs partagées.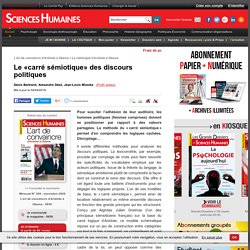 Persée : Portail de revues en sciences humaines et sociales