Websiteplanting
Logged out
Tutorials and Courses - W3C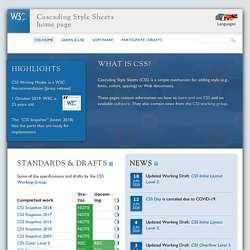 Soft­ware Nearly all browsers nowadays support CSS and many other applications do, too. To write CSS, you don't need more than a text editor, but there are many tools available that make it even easier.
Cookwood Press - Elizabeth Castro - HTML Books
Navigationshilfen / Quickbar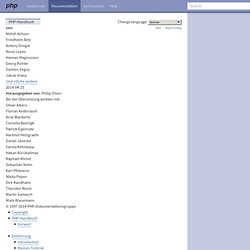 PHP Tour Lyon calling for papers
Was kann PHP?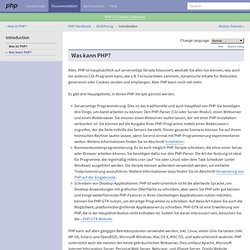 Alles. PHP ist hauptsächlich auf serverseitige Skripte fokussiert, weshalb Sie alles tun können, was auch ein anderes CGI-Programm kann, wie z.B. Formulardaten sammeln, dynamische Inhalte für Webseiten generieren oder Cookies senden und empfangen.