Try This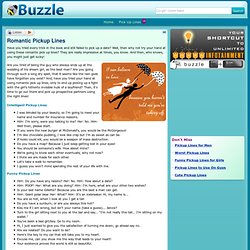 Have you tried every trick in the book and still failed to pick up a date? Well, then why not try your hand at using these romantic pick up lines?
Membership has its perks. Take advantage of some of the great features that a Knoword account offers and sign up today!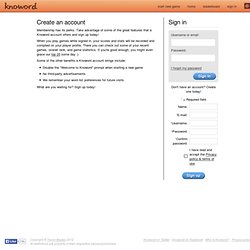 Expand your vocabulary!
This convertible dress design by Sebastian Errazuriz is nothing short of stunning in any of its possible stylistic configurations. The wearer can simply zip and unzip along any of the horizontal zipper lines to convert their clothing in a matter of seconds.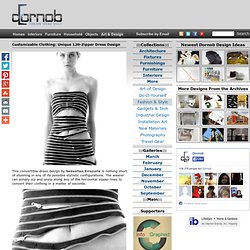 Simply type the above code that corresponds to the appropriate rage face into Facebook chat , and the image of the rage face you chose will appear, emoticon-like in its existence.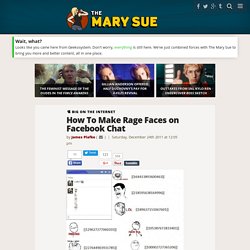 Child's Own Studio does something pretty neat: If you supply the studio with a drawing a child made , the studio will produce a stuffed toy using the child's drawing as the blueprint.