Design with Adobe
Learning a new software application can be a daunting task, especially when tackling an application that's as deep as Adobe Illustrator! Thankfully there's a colection of Illustrator veterans who are generous enough to take the time to document the basics, allowing new users to grasp the initial workings and gain a know-how of the tools and core techniques.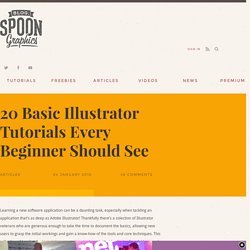 100+ Useful Textures for Your Next Photo Manipulation Project |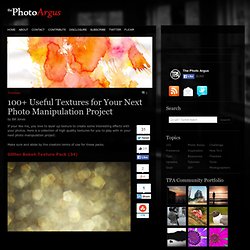 Freebies by Bill Jones 1inShare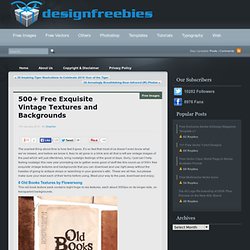 The scariest thing about time is how fast it goes. It's so fast that most of us doesn't even know what we've missed, and before we know it, they're all gone in a blink and all that is left are vintage images of the past which will just oftentimes, bring nostalgic feelings of the good ol'days. Sorry, I just can't help feeling nostalgic this new year prompting me to gather some good ol'stuff like this round-up of 500+ free exquisite vintage textures and backgrounds that you can download and use right away without the hassles of going to antique shops or searching in your granma's attic. These are all free, but please make sure your read each of their terms before using.
Kelby TV Shows | Kelby TV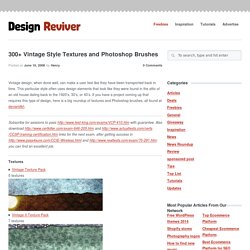 I don't know about you guys but I love December, not only does it bring loads of snow but it also brings with it… Continue Reading → Christmas is less than 10 days away and we are using every excuse to bring you holiday spirit, and Christmas cheers. Today we have… Continue Reading → Winter is upon us, bringing with it lots of snow and great excuses for sitting by the fire.