Startup/Venture/It/Tech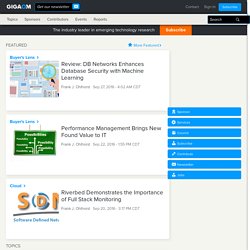 photo: GigaOM The Wall Street Journal reports that Twitter is unveiling 15 new ad units, along with an expanded analytics platform for brands. Read more » Amazon is working on a Spotify-like music subscription service, which could launch as early as next month. Read more » photo: S.
MobileMini Mediagazer memeorandum WeSmirch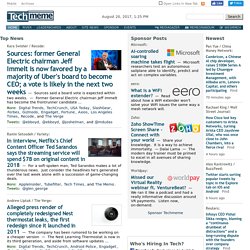 beSUCCESS – 글로벌 Tech & 스타트업 전문 미디어
:: @VentureSquare
Tech It! | All about IT Trend
중국 장비 업체인 ZTE가 다음달 8일 미국 라스베이거스에서 열리는… 갤럭시노트1 사용자들도 안드로이드 4.1(코드 명 젤리 빈)로의 업데이트가 가능해진다.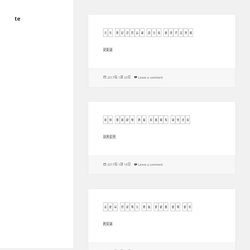 VENTURIST