Artsy Games
Alice is Dead - Ep 1
"Friends"
Yet One Word (Loading sucks)
Symon
Controls: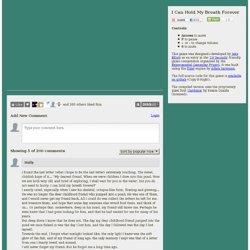 I Can Hold My Breath Forever
Silent Conversation
Check your security settings Connection issues are typically caused by security settings on your network or computer. Check that your firewall or router has port 5222 open and allowing traffic. If you are on a school or office network, you may need to contact your network administrator to make the necessary changes. Is your version of Flash current? Some old versions of Flash don't work well with our new chat application. You can go to http://get.adobe.com/flashplayer/ to get the newest version.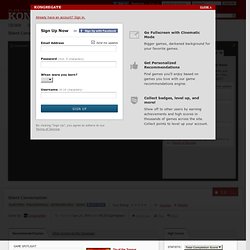 Every Day The Same Dream
Gretel and Hansel
Gretel and Hansel Part 2
Coma
ImmorTall
Elude