How to
Sick of smudges on your screen? Get a candle
Who would have guessed that the solution to one of the biggest problems for a technophile would be simple candle soot?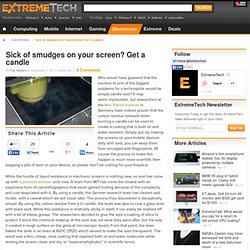 The principle is simple and seductively clever: solar lights that store energy during the day and release light at night. These can be purchased ready-made in a variety of colors (yellow, blue and red) but they can also be built at home. A simple, less-technical approach involves buying a conventional solar-powered yard lamp and then essentially harvesting it for key pieces to put in a jar. This is simply a way of taking an existing solar lamp design and appropriating its parts to make something more attractive for display around a house or home. A more electronically-savvy individual can take the more complex route and built a solar lamp from the ground up using small solar panels – though the aesthetic result may not be as impressive.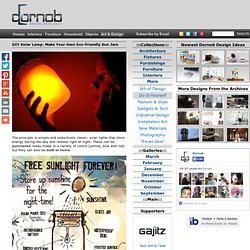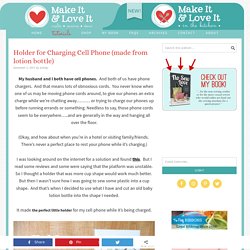 My husband and I both have cell phones.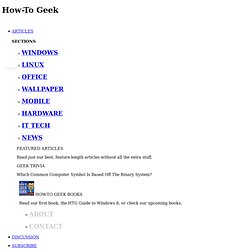 Convert a DVD Movie Directly to AVI with FairUse Wizard 2.9
Are you looking for a way to backup your DVD movie collection to AVI? Today we'll show you how to rip a DVD movie directly to AVI with FairUse Wizard. About FairUse Wizard
SAW-Online : Home
If you're looking for information on How to repair a hard drive, How to Clean PC, How to Design Website or any other questions, you'll find it in my picks for the best how to sites on the Web. Yes you can can use Google, Yahoo, or Bing to search how to articles, but with these list you can find the tutorial easily.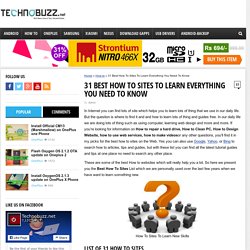 How To's
How to Make Images Unique We all use images — photos and illustrations — in our daily design work. Lots of them.