Travel
Get flash to fully experience Pearltrees
While most of these wonders will be known to a few people, they are, on the whole, not as well known as the famous "seven wonders". Despite that, each has a reason for being considered wonderful and deserves its spot on this list.
Tenth place – Protaras (Cyprus) – Resort for romantics. It is synonymous with fine golden sand and rocky coves of Mediterranean Sea, which in these parts of saturated turquoise. The most famous beach resort – Fig Tree Bay.
May 15, 2011 3:06:19 AM Worried that the economy might put a crimp in your travel plans next year? Never fear: travel doesn't have to break the bank.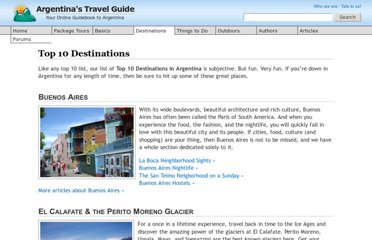 Looks like you're new here, welcome! To stay in the know , grab our RSS feed or subscribe by email .