Challenge Accepted
American Cotton
Nike - Glow in the dark T-shirts. on the Behance Network
"Ink Empire
An elegant polo for a more civilized age
Some awesome T-shirt print (Part 2)
A Giant Mirrored Building Facade Turns Anyone into Spiderman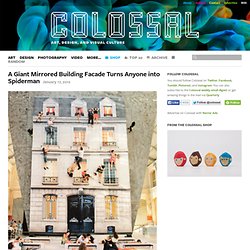 How fun is this?
Pixel Pour 2.0
By: Garin Kilpatrick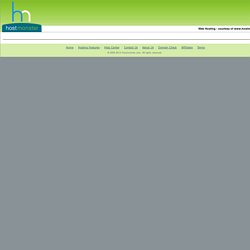 ¡Únete al Equipo .MX! Conviértete en un Registrar Acreditado y obtén importantes beneficios. NIC México te invita a formar parte de su Programa de Registrars Acreditados .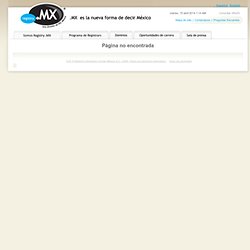 MX: Requisitos para ser Registrar
Fiel - Personas físicas
Personas físicas 1. Dispositivo magnético (usb o disco compacto) con el archivo de requerimiento (extensión *.req) generado con la aplicación Solcedi .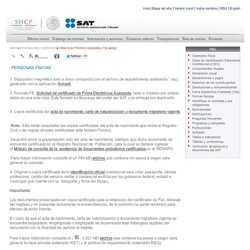 Registro de Trámites Fiscales - 26. Inscripción al RFC para personas físicas.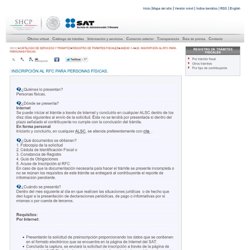 Compromisos de servicio
Instituto Mexicano de la Propiedad Industrial :: Formatos
STAMPA2 SERIGRAFIA
CURSO DE SERIGRAFIA 100% PRACTICO
cursos de serigrafía personalizado 100% practico - Guadalajara - Otros cursos - 0 - serigrafia curso
Rent a Car:Reservation Offerselect - SIXT
<h1>Ruh-roh.
The Chiefs t-shirt
stupid.png (PNG Image, 500 × 339 pixels)
santa.png (PNG Image, 500 × 271 pixels)
slurred.png (PNG Image, 500 × 350 pixels)
Steve Kaufman "Napoleon" State II; Mixed media, Hand-embellished silks
Ultimate Art Gallery - Steve Kaufman - Home Page
Steve Kaufman "Napoleon" State I (Gold); Mixed media, Hand-embellished
Steve Kaufman Art - Napoleon State I - Steve Kaufman Art Pop Art Andy Warhol Former Assistant
MARK ATHLETIC
Andy Warhol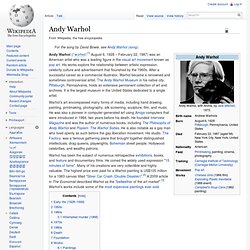 Andy Warhol (August 6, 1928 – February 22, 1987) was an American artist who was a leading figure in the visual art movement known as pop art .
steve kaufman
Playeras.com.mx®: El portal de las Playeras en México.
Titanice was trolled