Challenge Accepted
American Cotton
Nike - Glow in the dark T-shirts. on the Behance Network
"Ink Empire
An elegant polo for a more civilized age
Some awesome T-shirt print (Part 2)
A Giant Mirrored Building Facade Turns Anyone into Spiderman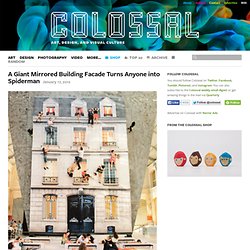 How fun is this? Bâtiment (Building) is a mirrored installation by artist Leandro Erlich currently on display at Le 104 in Paris as part of their In_Perceptions exhibition. The piece is clever in its simplicity: a massive building facade is constructed on the floor near a towering mirror giving anyone reflected the uncanny appearance of being weightless. Optical illusions are familiar territory for Erlich, whose pool installation appears to plunge air-breathing gallery patrons several feet underwater. Bâtiment is on display through March 2012.
Pixel Pour 2.0
By: Garin Kilpatrick There are over three million active facebook pages , and these pages are gaining millions of new fans every day. Yes, I just said fans. Although the button has changed from "Become a fan" to "Like," the action of joining a brands page remains the same. Facebook pages are still fan pages.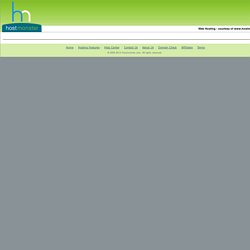 ¡Únete al Equipo .MX! Conviértete en un Registrar Acreditado y obtén importantes beneficios. NIC México te invita a formar parte de su Programa de Registrars Acreditados.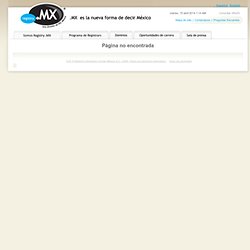 MX: Requisitos para ser Registrar
Fiel - Personas físicas
Personas físicas 1. Dispositivo magnético (usb o disco compacto).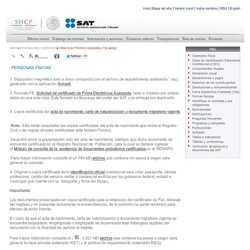 Registro de Trámites Fiscales - 26. Inscripción al RFC para personas físicas.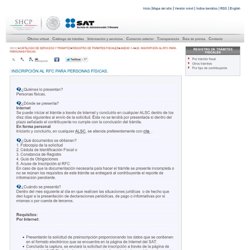 Compromisos de servicio Internet:Disponibilidad permanente.Emisión inmediata del acuse de recepción del trámite.Horario: 24 horas los 365 días del año. Atención Personal:Duración máxima: 40 minutos por trámite.Espera máxima: 5 minutos para contribuyentes con cita.Calidez y amabilidad en el servicio: 100% de los casos.Entrega inmediata de los productos derivados de la Solicitud de Inscripción al RFC.Horario. Pasos a seguir para realizar el trámite
STAMPA2 SERIGRAFIA
CURSO DE SERIGRAFIA 100% PRACTICO
cursos de serigrafía personalizado 100% practico - Guadalajara - Otros cursos - 0 - serigrafia curso
* Please note: Coupon only applicable for online bookings on this page; offer subject to location and availability; prices displayed already include the discount; offer valid on FCAR class and higher; extras, e.g. additional insurance, babyseat, GPS etc. are excluded from the discount; other promotions and corporate rates are excluded from the discount; discount only for cars and special cars reservations; discounts based on standard rate; this offer is subject to change without notice; all rentals are subject to Sixt standard terms and conditions.
Rent a Car:Reservation Offerselect - SIXT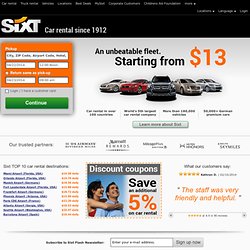 <h1>Ruh-roh. Sorry but we really need you to have Javascript enabled to use the site properly. </h1> Enter your email address below to be notified when we restock this product Although sitting on the couch crushing your thumbs into oblivion while trying to stick some n00b from across the map may seem like a sport, this t-shirt is specifically designed to bring together two of your favorite past-times.
The Chiefs t-shirt
stupid.png (PNG Image, 500 × 339 pixels)
santa.png (PNG Image, 500 × 271 pixels)
slurred.png (PNG Image, 500 × 350 pixels)
Steve Kaufman "Napoleon" State I (Gold); Mixed media, Hand-embellished
Steve Kaufman Art - Napoleon State I - Steve Kaufman Art Pop Art Andy Warhol Former Assistant
MARK ATHLETIC
Andy Warhol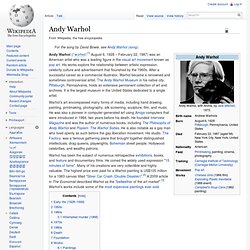 Andy Warhol (/ˈwɔrhɒl/;[1] August 6, 1928 – February 22, 1987) was an American artist who was a leading figure in the visual art movement known as pop art. His works explore the relationship between artistic expression, celebrity culture and advertisement that flourished by the 1960s. After a successful career as a commercial illustrator, Warhol became a renowned and sometimes controversial artist. The Andy Warhol Museum in his native city, Pittsburgh, Pennsylvania, holds an extensive permanent collection of art and archives. It is the largest museum in the United States dedicated to a single artist.
steve kaufman
Playeras.com.mx®: El portal de las Playeras en México.
Titanice was trolled